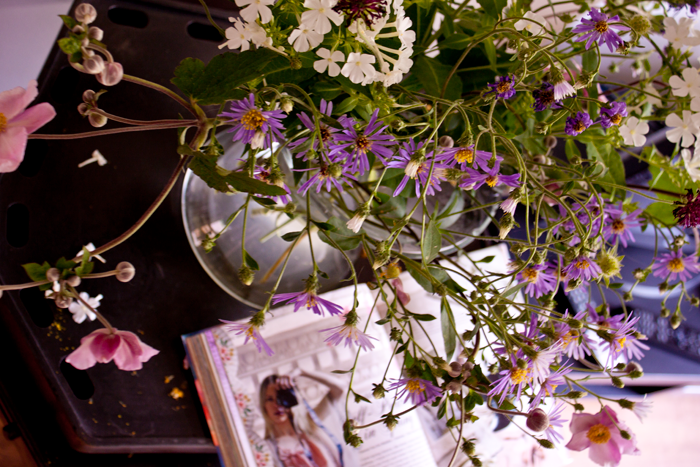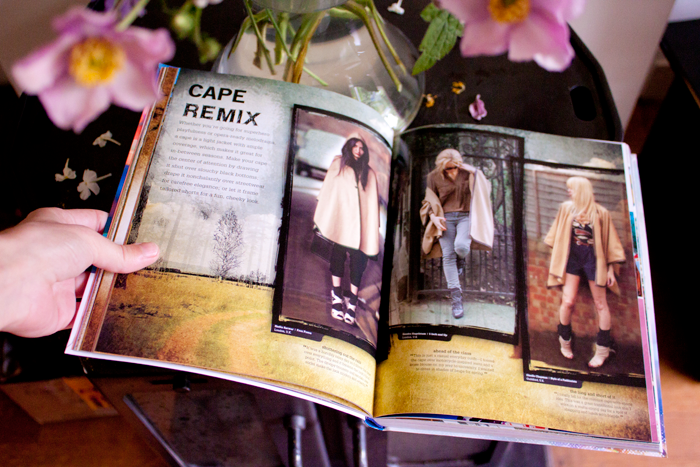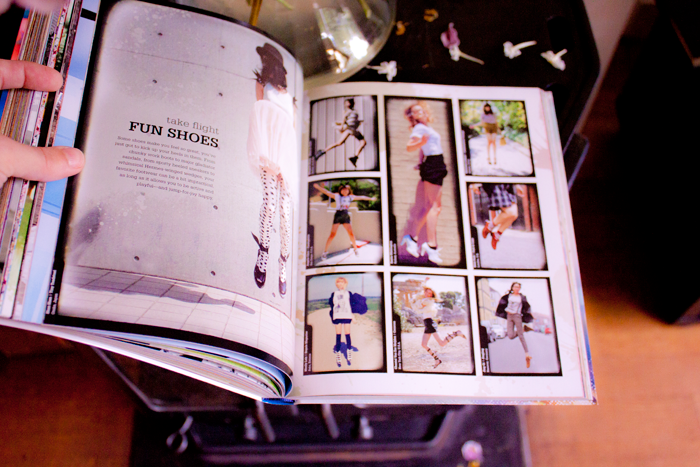 I'm featured in Style Yourself
,a book full of creative outfit ideas and wardrobe tips among some of my favorite bloggers and friends like Sea of Shoes, Late Afternoon, Song of Style, Park & Cube, Fashion Squad, FrouFrouu, Keiko Lynn, the Clothes Horse, Alice Point and the Glamourai to only name a few.
The book
really is a fun collection of collages, mood-boards, sketches, fabrics and colors evolving around the personal style, insights and inspiration of these girls.
I really love the little video they made for the book's launch too!