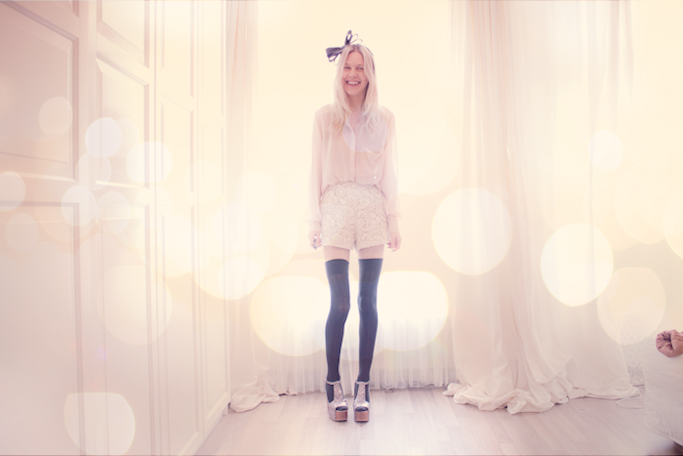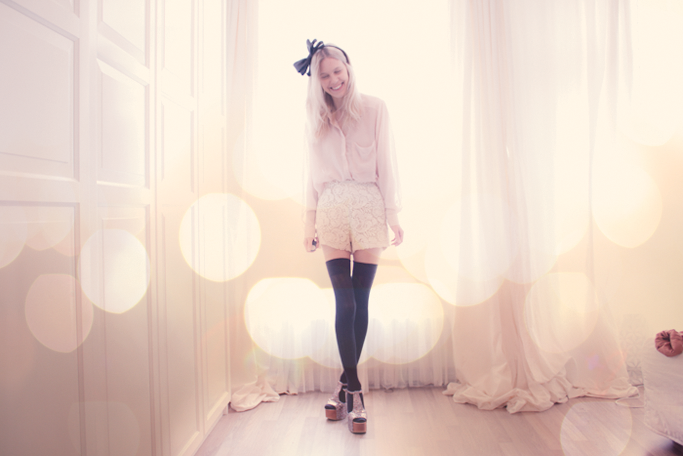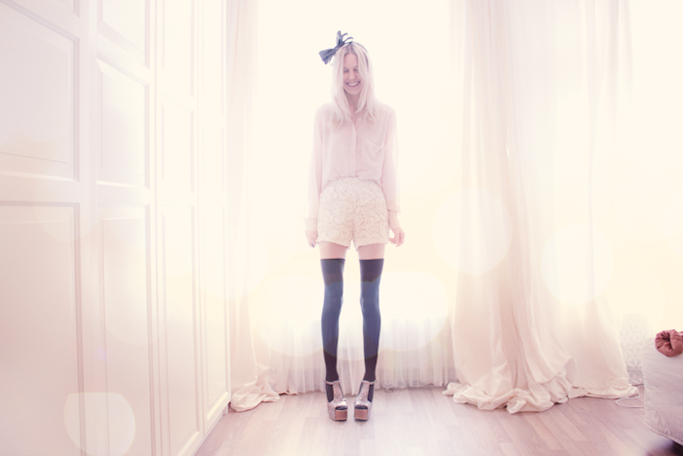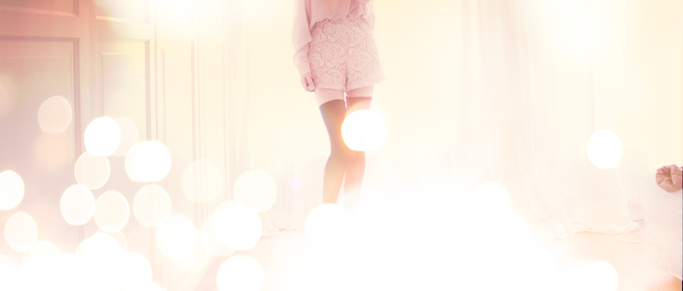 I'm wearing; TopShop hair bow, H&M sheer blouse, ShopAkira lace shorts, Wolford over the knee socks, Jeffrey Campbell foxy wood's in multi glitter.
I think I spent every Sunday at least a hour browsing quietly through Carries blog, enjoying a cup of coffee while dreaming away by her beautiful photos!
Today I came across her post about photoshop actions and editing, in this post she added zip files for us to download with photoshop actions for vintage photo effects (very similar to my photos) and 'Bokeh' images to use as overlay layers to create glittery, flared effects.
So that just made my Sunday a whole lot more fun! I downloaded her "Bokeh" images and started playing with them with these photos being the result!
photo before "Bokeh" effect layer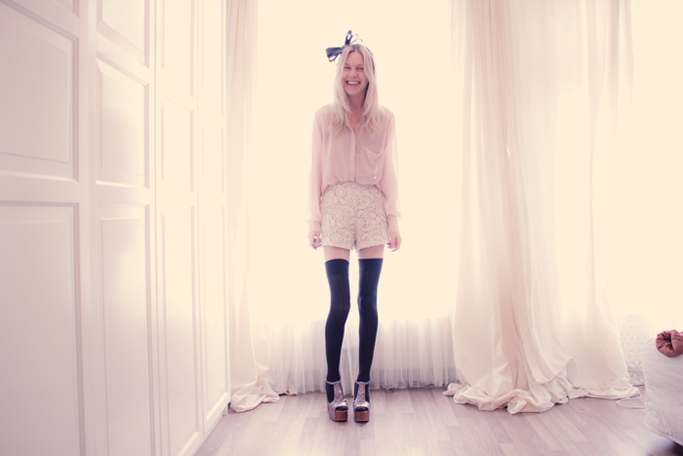 photo after "Bokeh" effect layer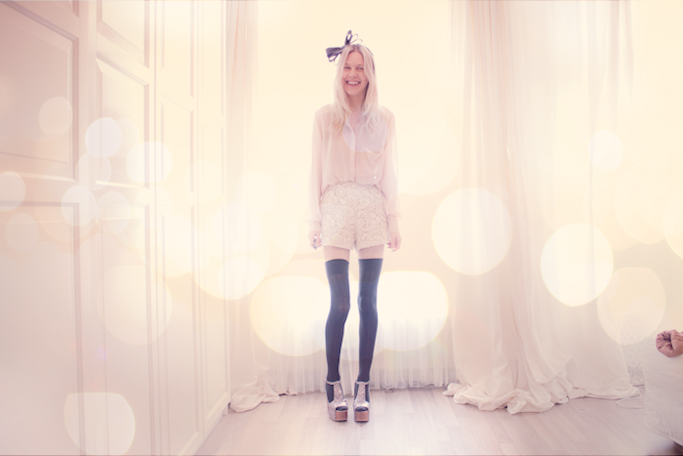 original wishwishwish.net "Bokuh" image
used
in the above photos
What are your favorite Sunday Blogs?