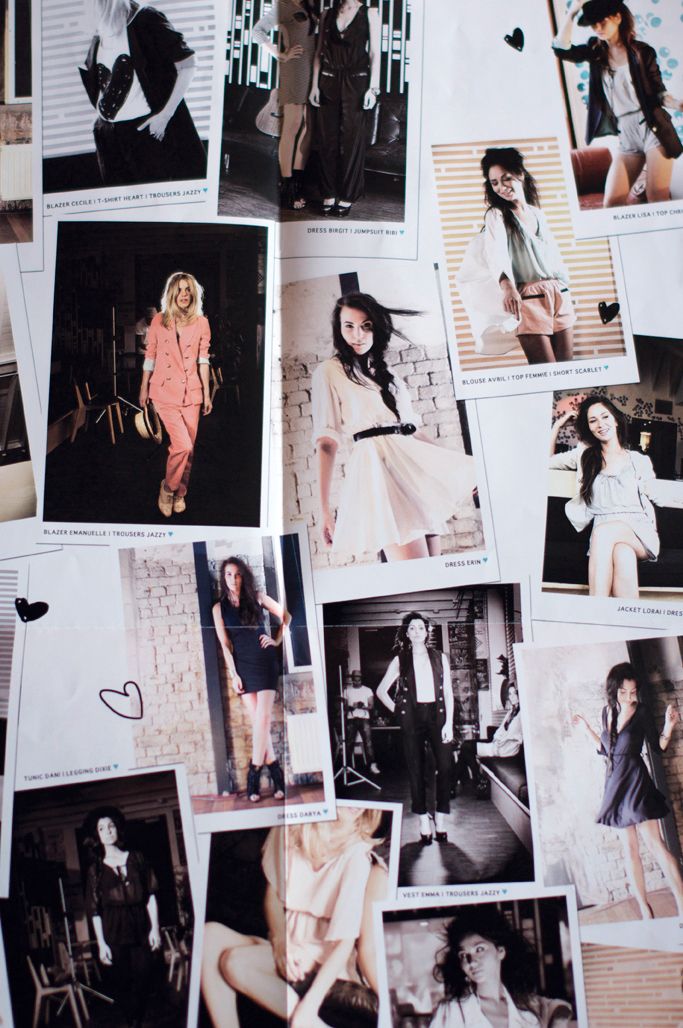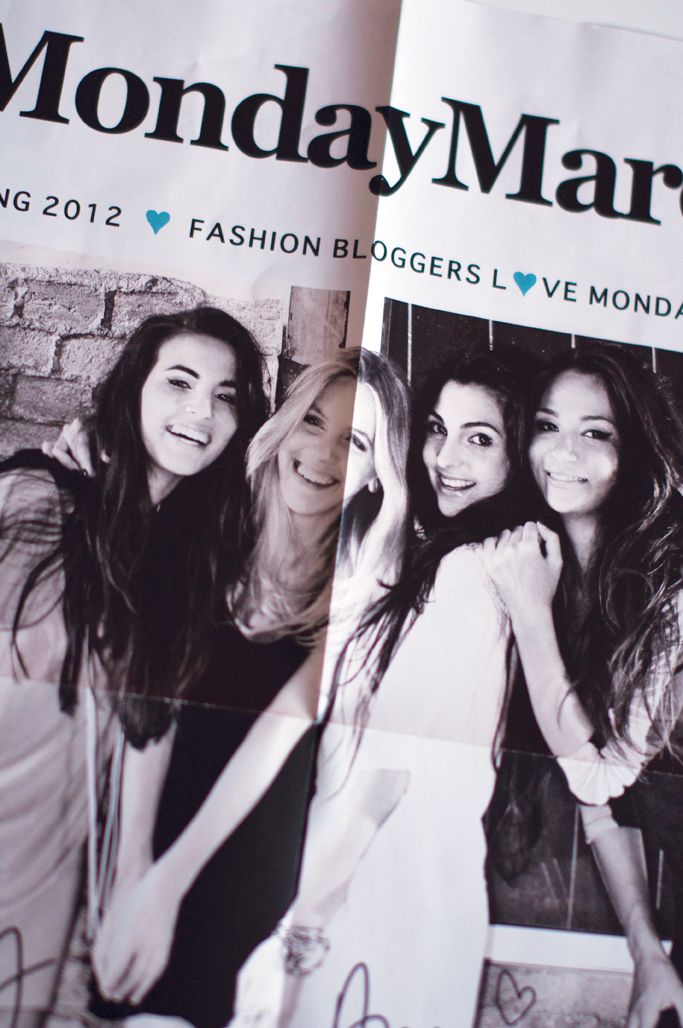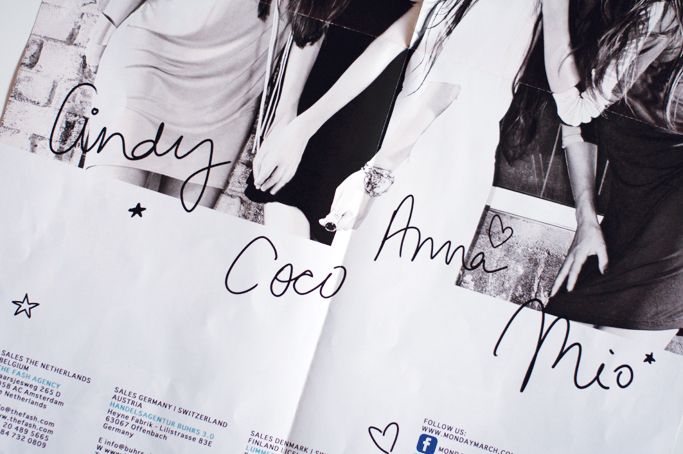 all photos by come over to the dark side we have candy
A little while ago I got to play model in a photoshoot for Monday March's Spring 2012 lookbook together with fashion bloggers Cindy, Anna and Mio and yesterday I finally received the much anticipated lookbook in the mail plus a gift bag full of goodies of the latest fall/winter collection and already a beautiful top from this collection!
The lookbook is a poster with on one side a big black and white print of us all together and on the other side a collage of all the different looks and outfits.
Everytime I look at the poster it really reminds me of the fun I had that day!!