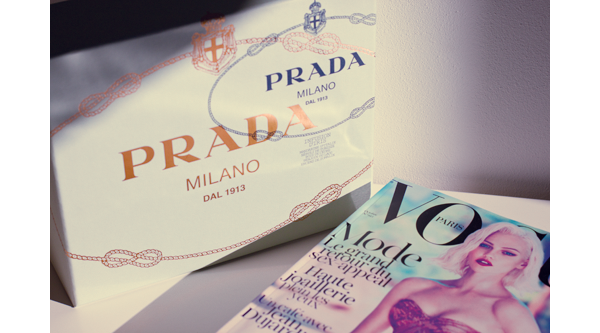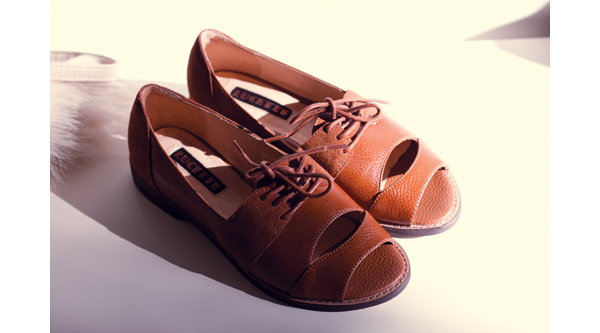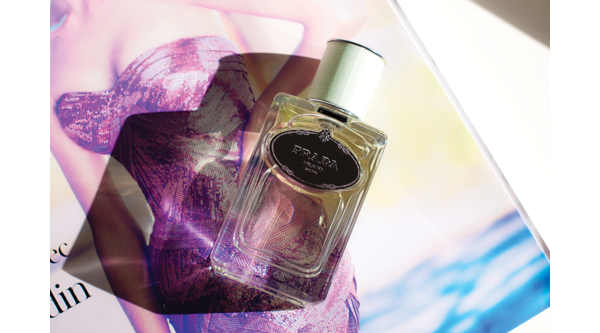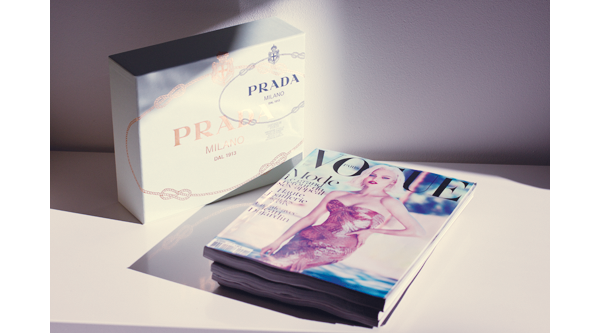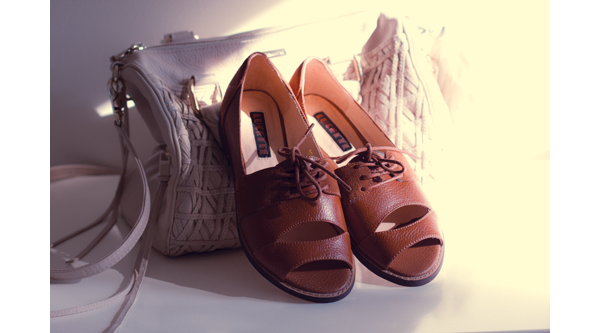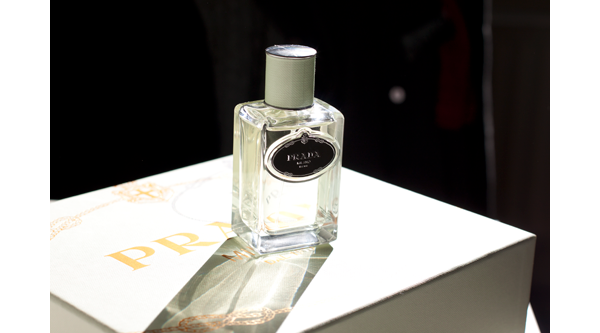 I bought some magazines at the airport when flying back to Europe; the French Vogue, Vanity Fair, Allure and New York magazine. Really can't live without these!
Bought the Prada infusion d'iris eau de parfum
at the Bijenkorf's "drie dwazen dagen" today
(since it's on special discount today only...swoon..)
I truly adore this scent but I don't think its for everyone, I would describe the scent as a powdery floral.
I was lucky enough to come home to 3 packages, one of which a big box from Lucette!! One of the goodies inside were these open toe brogues made out of leather and suede.. Seriously, these are genius and have a beautiful fit, they are both perfect for hipster as well as very tailored looks with and without socks, I can't believe I didn't think of open toe brogues before!!
xoxo