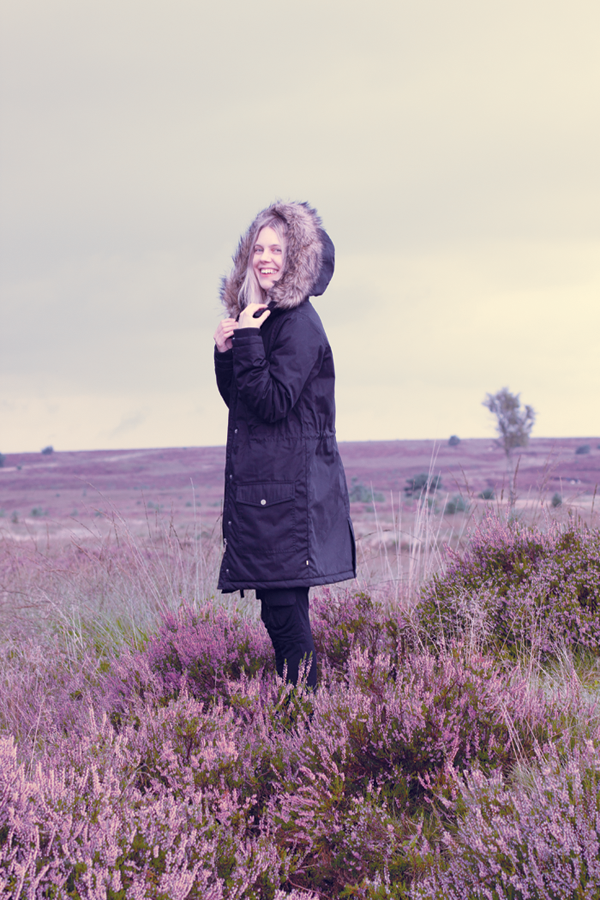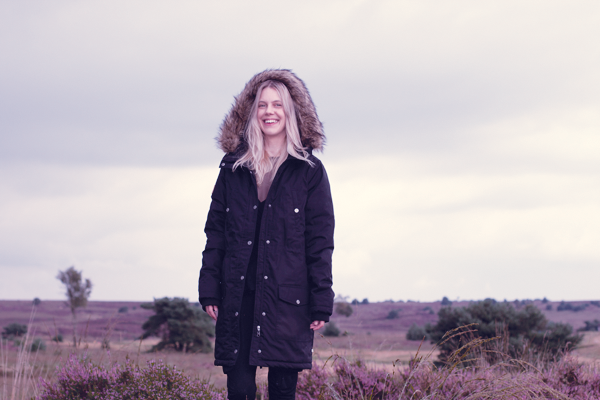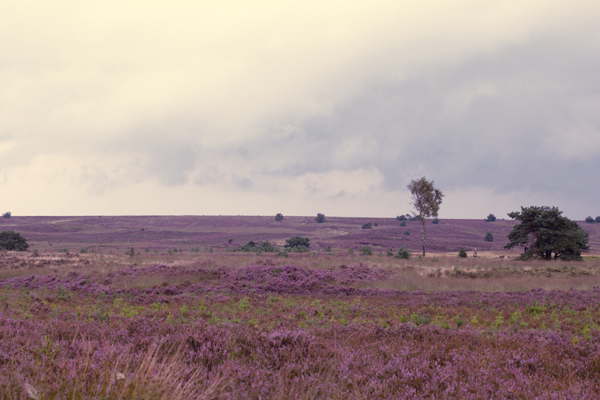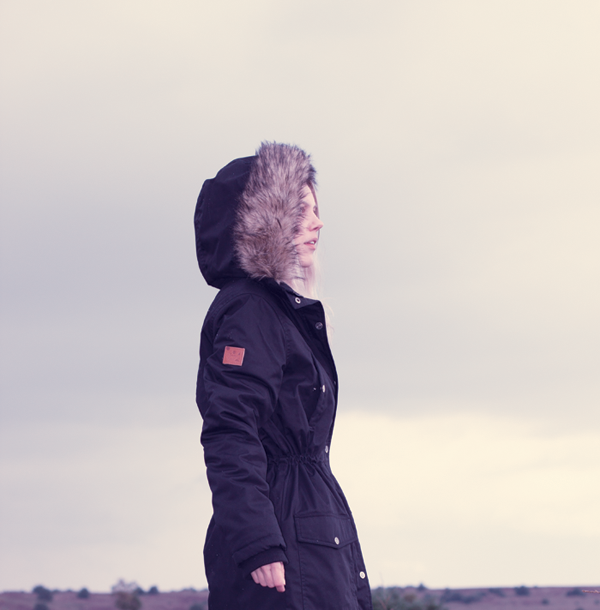 wearing; Element Eden "Nikams" coat
Staying warm in my Element Eden coat... hmmm Warmth and Comfort.
When getting ready for winter and autumn storms in the northern hemisphere I always think of light houses, misty gray and blue skies and the north sea.. I really want to go to one of the Dutch small islands called Ameland, there you can truly see how beautiful the cold rough weather can be!