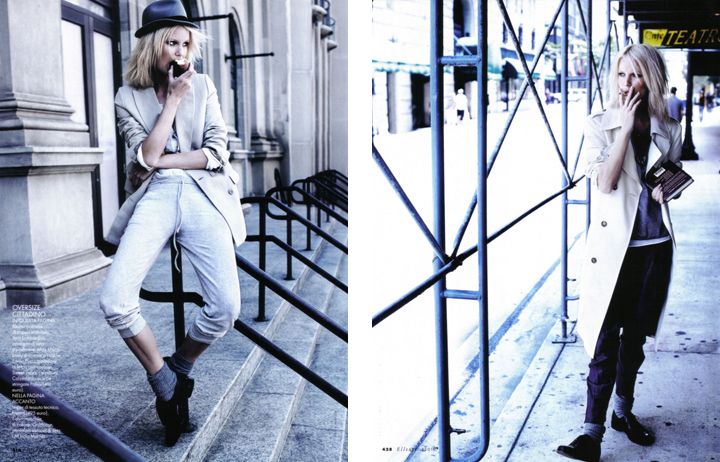 Caroline Winberg: Elle Italy April 2010
Dr Marten 1460 boot at Alter.com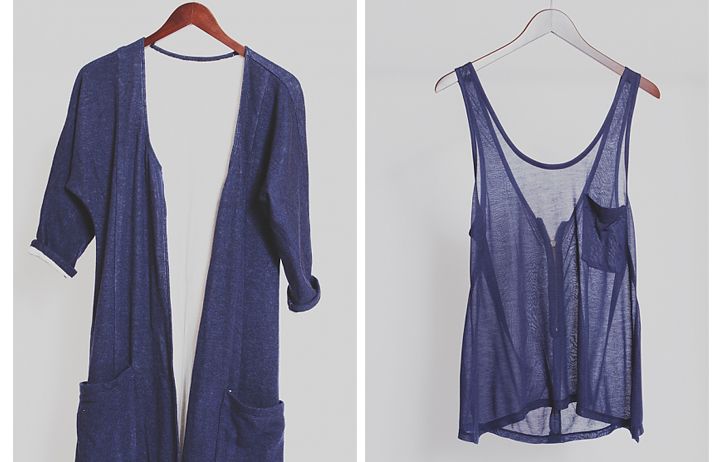 Duster sweater coat and sheer zip tank from SGC-NY
Dr Marten Lex shoe (menswear) at Alter.com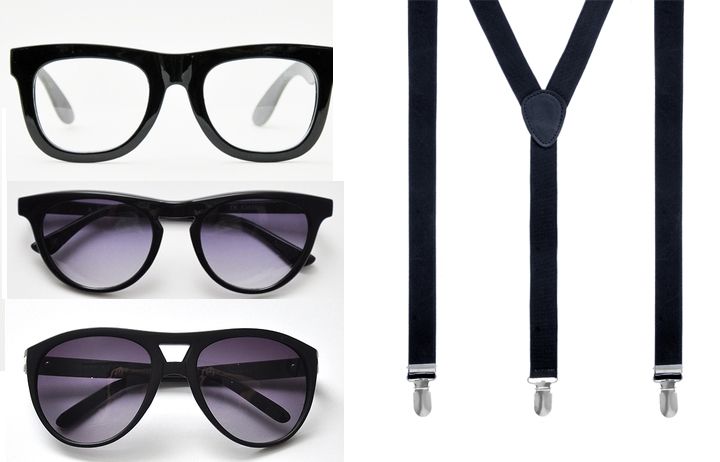 All glasses from Alter.com, Navy Braces from Asos (menswear)
Limited edition cocorosa gray blazer and black blazer by SGC-NY
The Carolina Winberg for Elle Italia shoot is uber inspiration for me, the relaxed boy-ish look is still very pretty because of the color scheme and high quality materials.
Thanks to this shoot I know now how to style the dr. Martens shoes and the Lex shoe from Alter would be perfect for a look like this... The shoes are Menswear, sadly too big for me but if I had bigger feet there would be no doubt about these!
The gray blazer is a design collaboration I did with SGC-NY! and I'm so happy how it turned out! The blazer is a wool/cashmere mix and has leather pockets.
xoxo