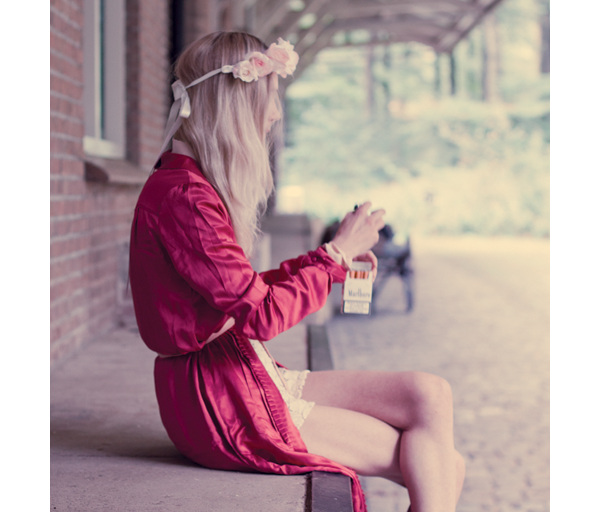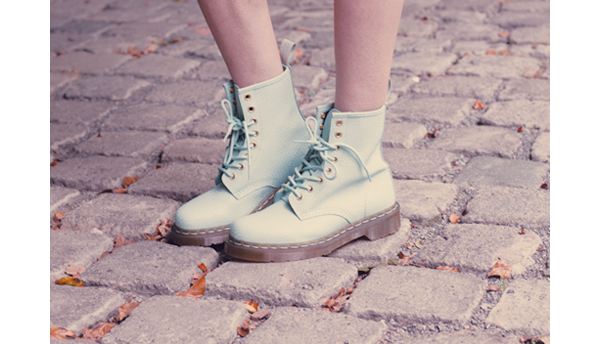 I'm wearing; Rouge Pony Flower Crown, Viktor&Rolf for H&M dress, H&M blouse, ShopAkira lace shorts, Mint Dr. Martens
So this is what has been on my mind forever! The only things missing were the floral crown and mint dr. Martens!
The H&M Viktor&Rolf dress looks so much better worn as a vest then as a dress but thats maybe because I bought it 2 sizes too big haha (I tend to do that a lot with H&M clothing)
Also everything from this collection was sold out so quickly! I still would love to get my hands on some other Viktor&Rolf pieces I missed out on!!
Yesterday I had so much fun with Yara and Cindy in Amsterdam! I bought 2 sweaters from the H&M and we closed down the night with diner and drinks, I think I have found my smiling match in both of them haha, its so great to hang out with bloggers who are so positive, vibrant and fun! Makes me miss Aimee and Liz...
xoxo