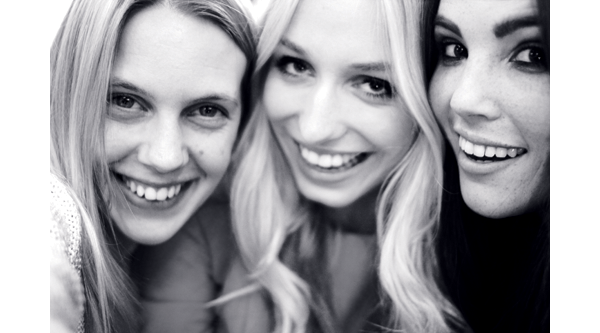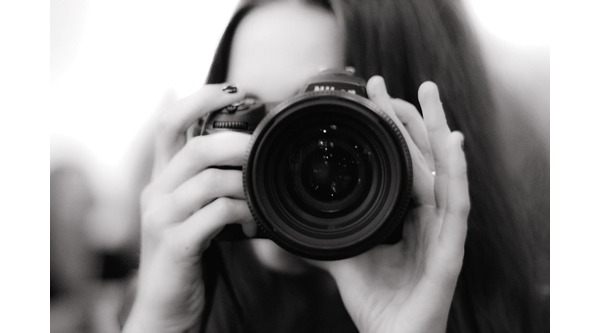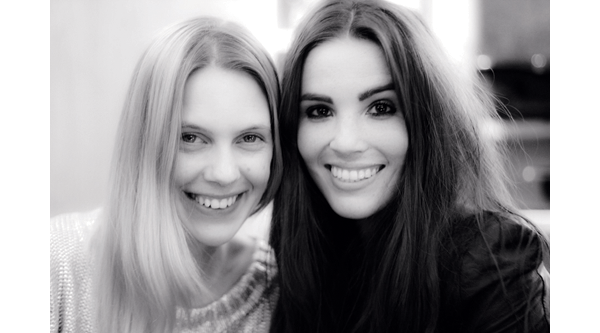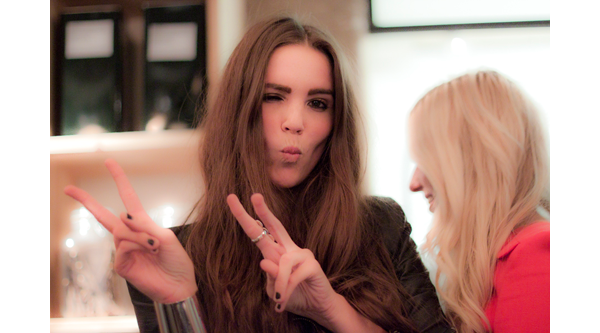 Me, Yara and Cindy having a blast in Amsterdam!!
Seriously I wish I would live closer to these two because
they made me cry laughing!
Right now I'm still in New York, getting ready to fly back to Europe.. I got a bit of a cold, I guess the lack of sleep kicked in. But I hope it won't get any worse since the plan is that I will fly to Paris in a day or two.. I just really hope my cold won't get any worse!
So the photoshoot is a wrap after 3 days of hard work! I had such a blast and will post some more behind the scene photos soon..
The only bad thing is that some of my things went missing in the change of locations of the photo shoots
:(
My black studded lucette bag and some of my leggings.... I really really hope they show up soon...
xoxo