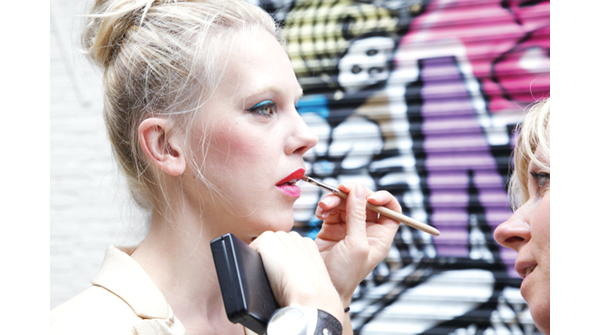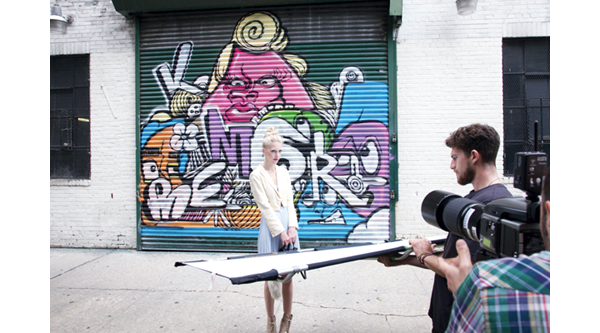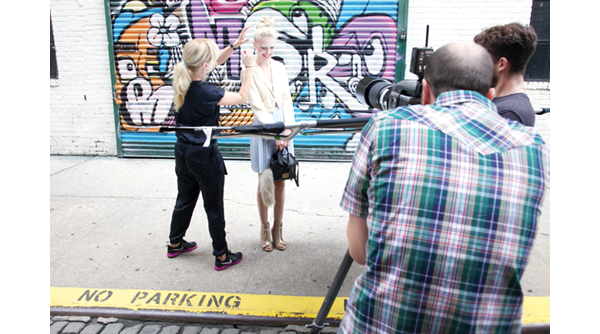 So as promised, some snaps of the 1st day of the photo shoot for a Cosmetics label taking place in New York!
I arrived Friday late afternoon in New York, it has been so good to be back! Friday evening we had the 1st meeting for the shoot to go over the details and Saturday I was picked up early morning to be at the set for make-up and styling at 8am.. It was a long day but I had so much fun and met great people, the whole team has been great and they really helped me to get over my nerves and did an amazing job!!
Sunday was the 2nd day of the shoot and was maybe one of the hardest days of my life haha.. it was 15 hours of make-up, styling and set changes and we worked non-stop!! For me it was so hard because I had hardly a break and had to be careful with the make-up.. We shot for a video too so it was kind of the first time for me to "act" which was really hard! I really really tried my best to give bursts of energy even when I was so tired!! I hope I can show some pics of the second day soon!
Right now I have to take a quick shower to get ready for the final day of video shooting!!
I still need to upload pictures from my meeting in Amsterdam with Yara and Cindy from This Chick got Style and comeovertothedarksidewehavecandy just before I left for New York! they gave me some of the best tips ever ;)
xoxo