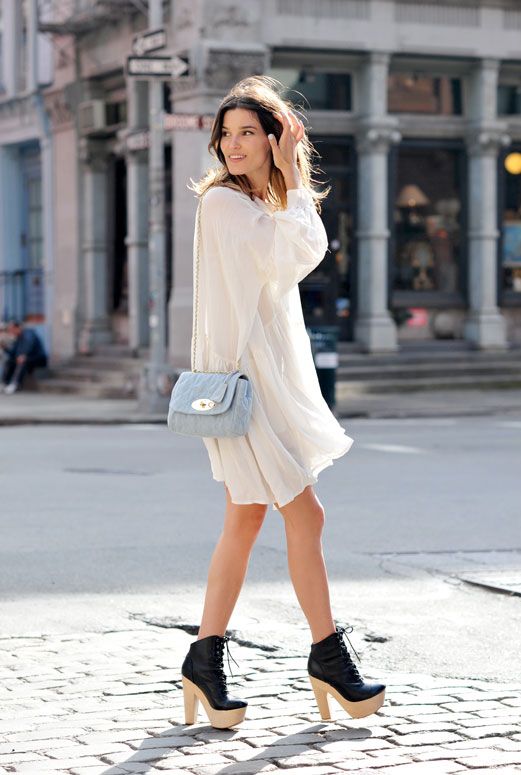 (photo by Hanneli)
No matter how you twist and turn it, we all stike a pose, or do we? For some it's all about looking effortlessly and natural while others really mastered the art of the pose. Look and learn ;)
There can only be one Chicmuse and that's Denni, I absolutely adore her looks and yes her signature poses, brilliant!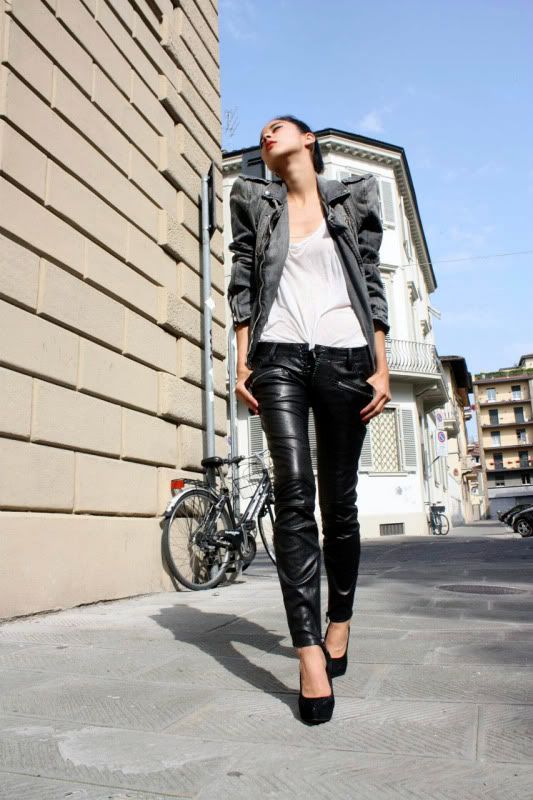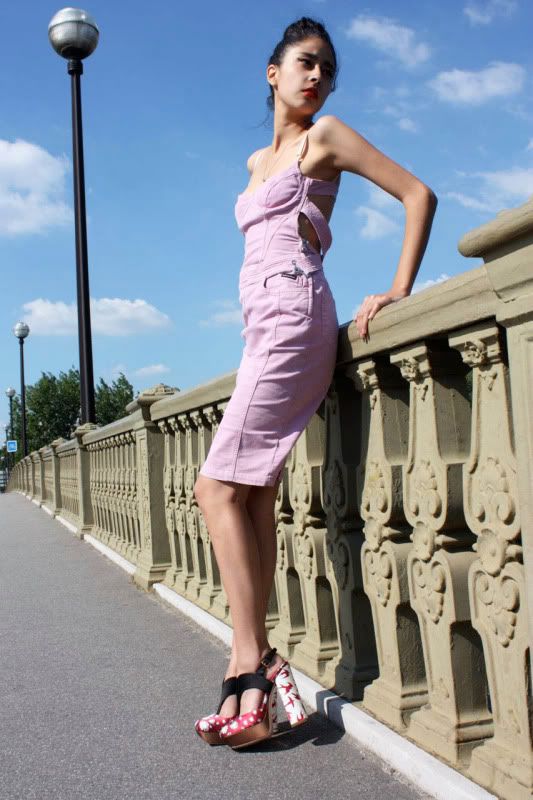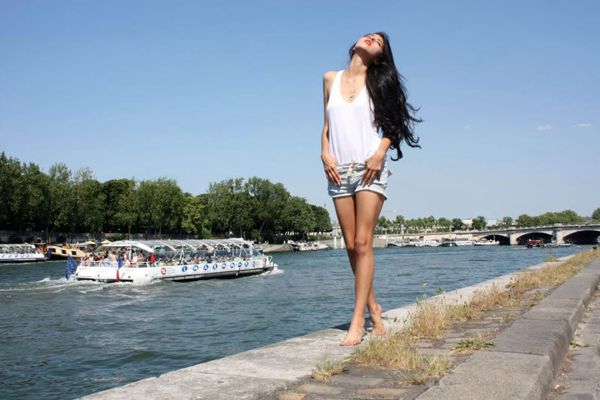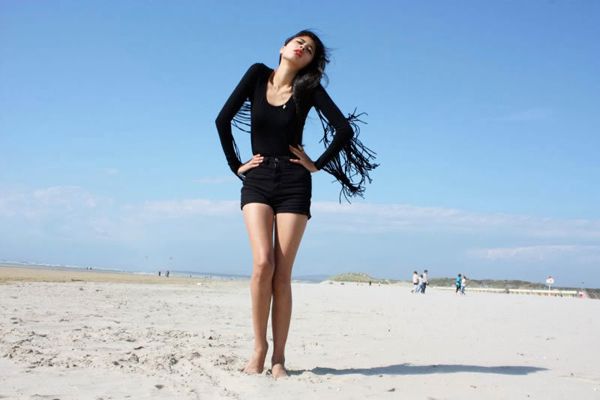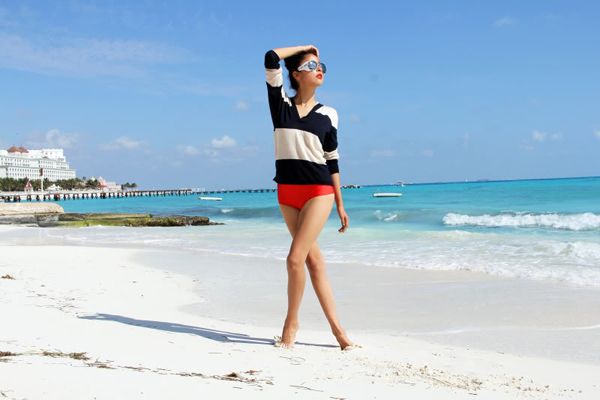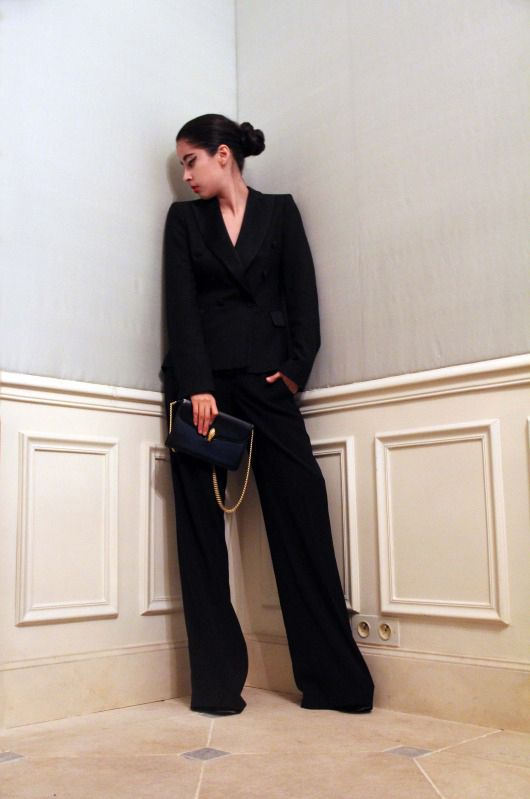 The inward foot, her big step and the hair twisting, and this are only a few, love Rumi's poses!
http://www.fashiontoast.com/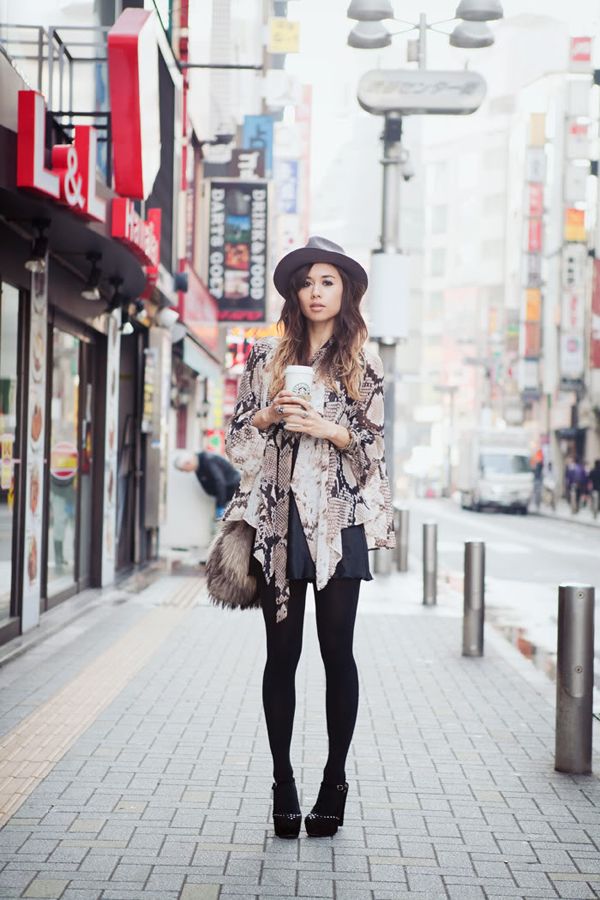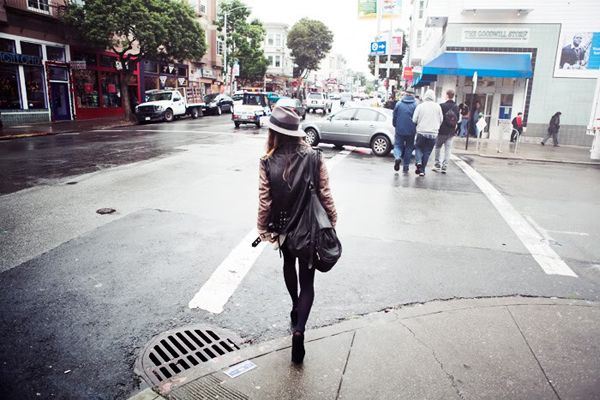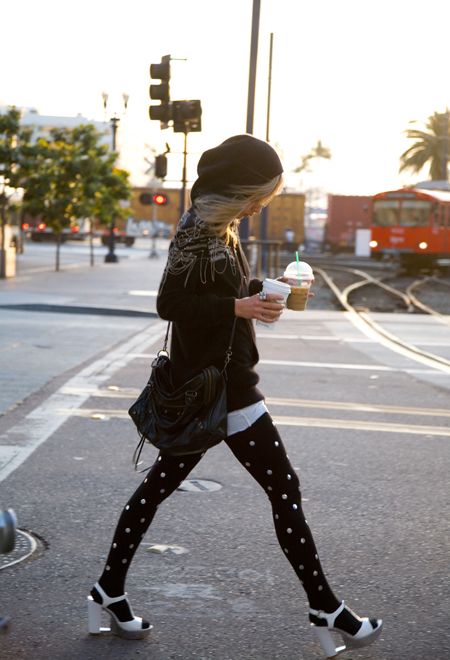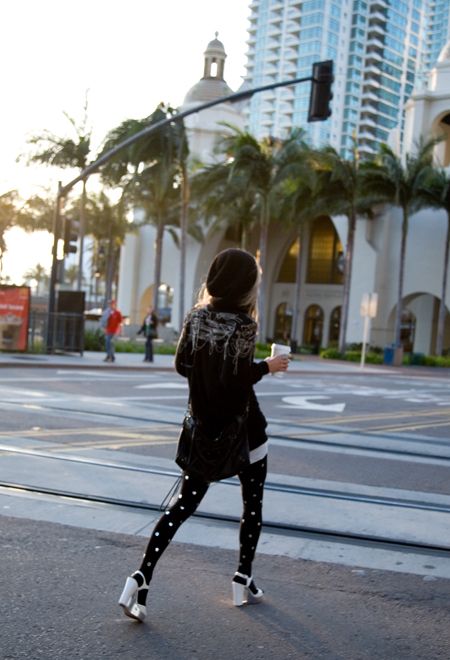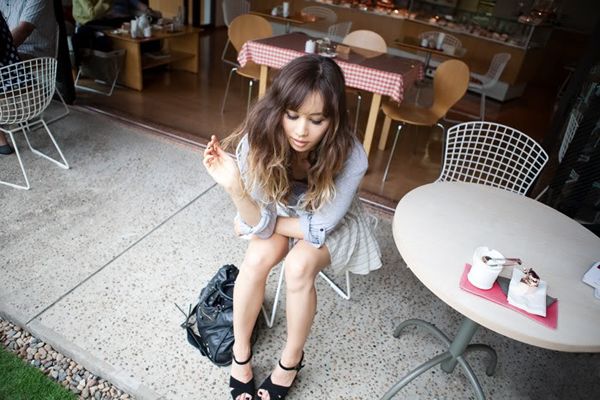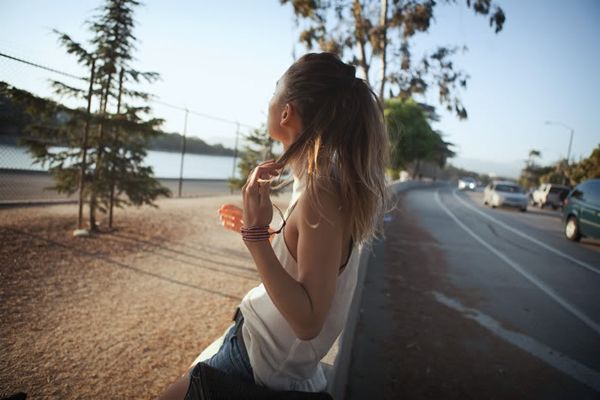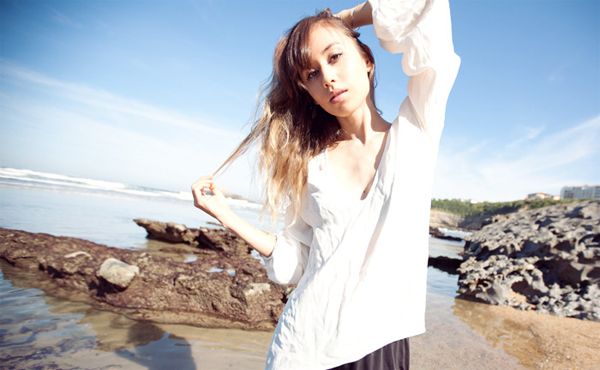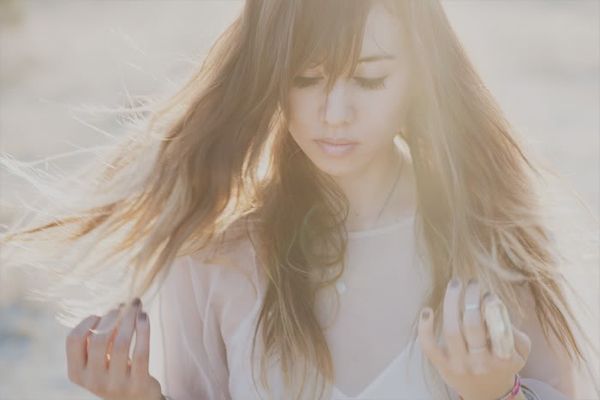 Hanneli likes to walk.
http://www.hanneli.com/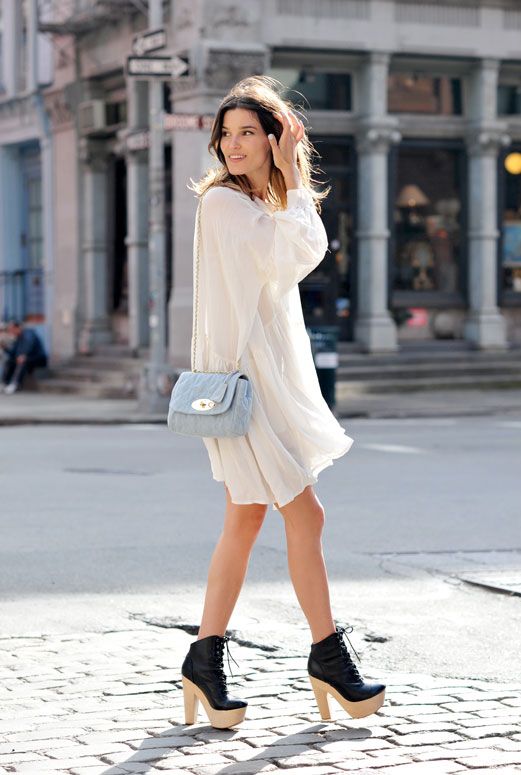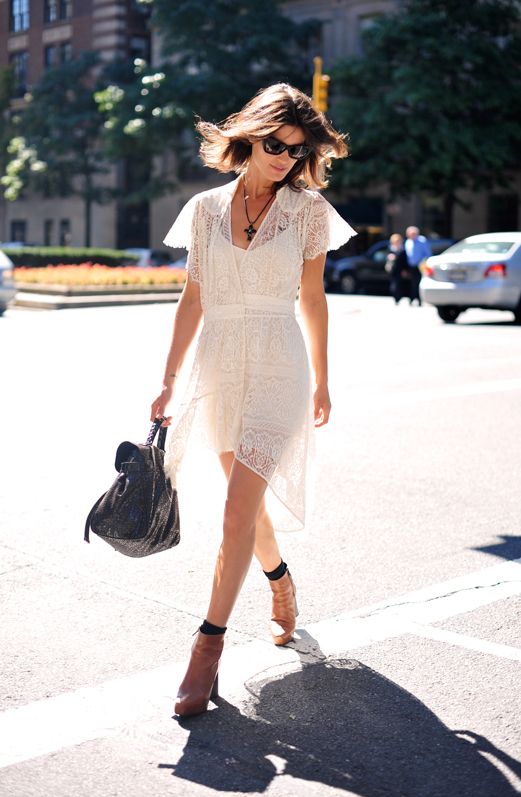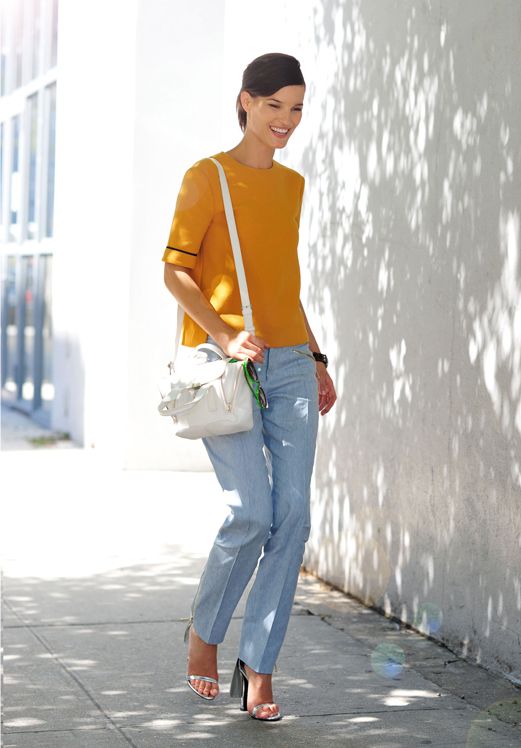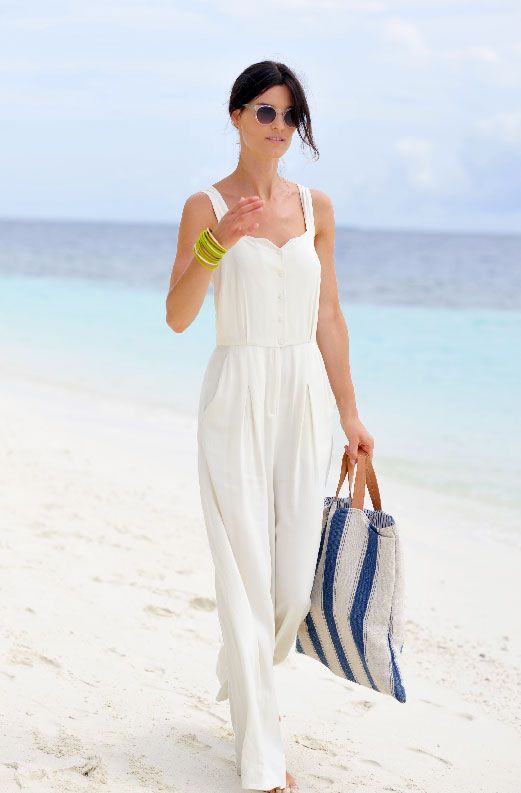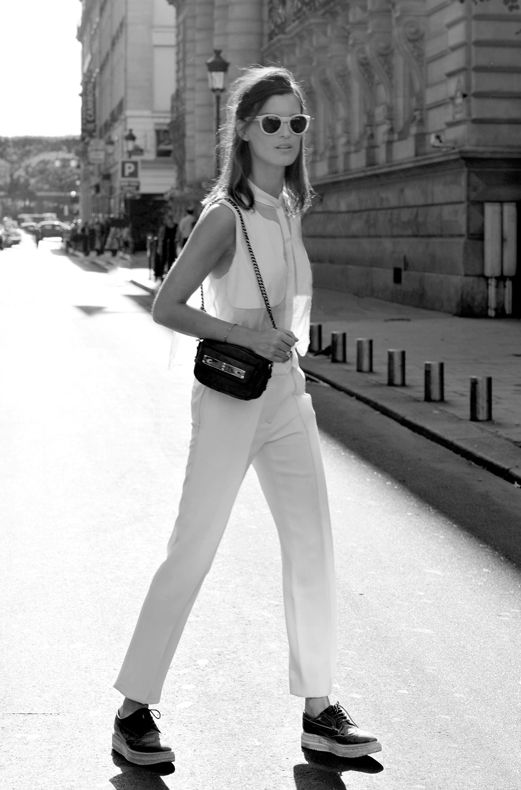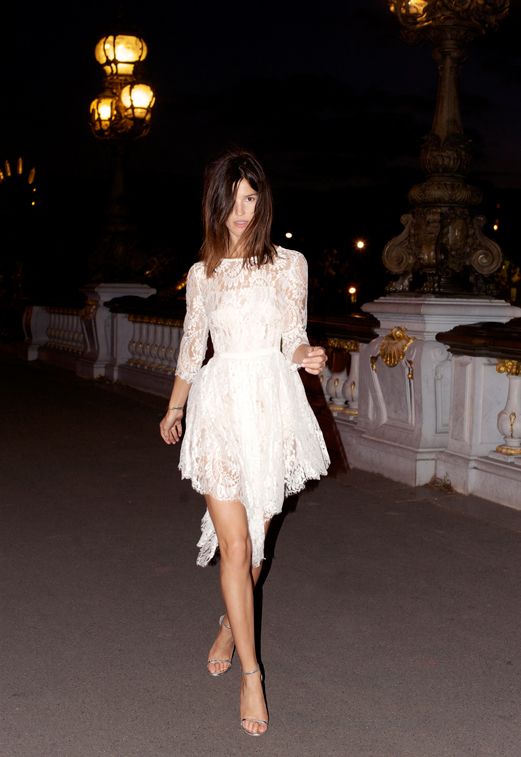 4) 5inchandup
The first photo is my all time favorite from the fashion blogs.
Sandra's "now you see me now you don't" looks are pure perfection!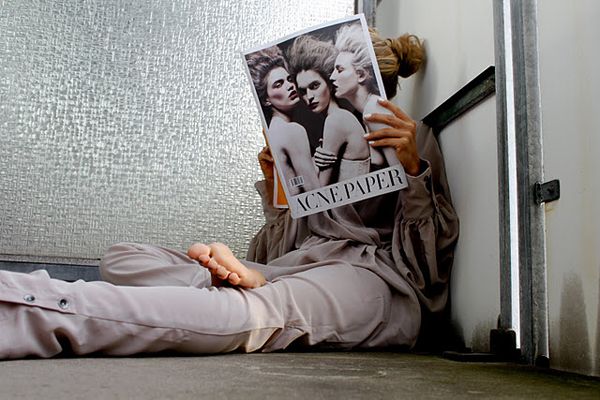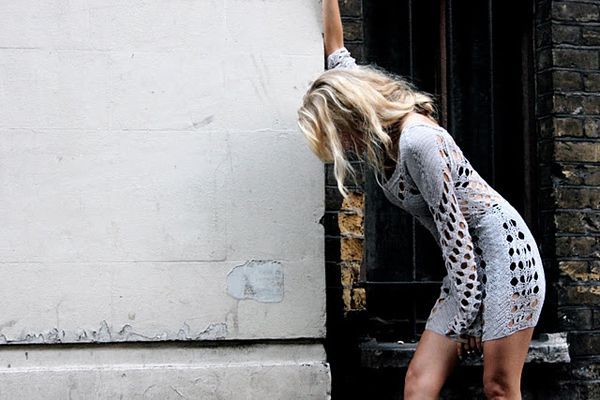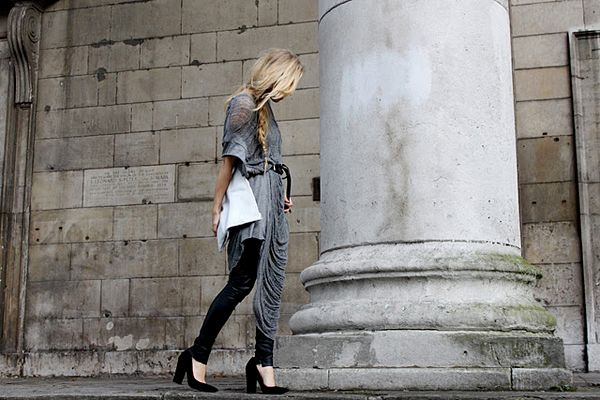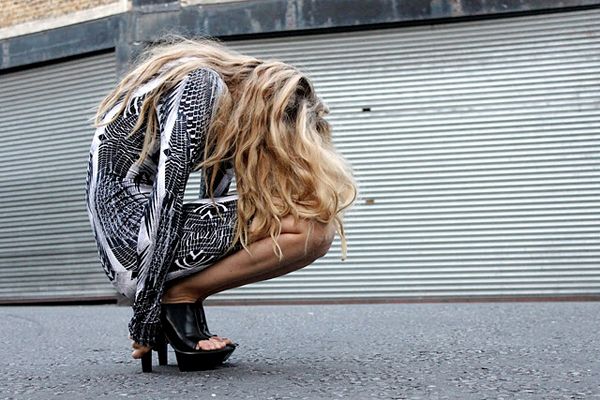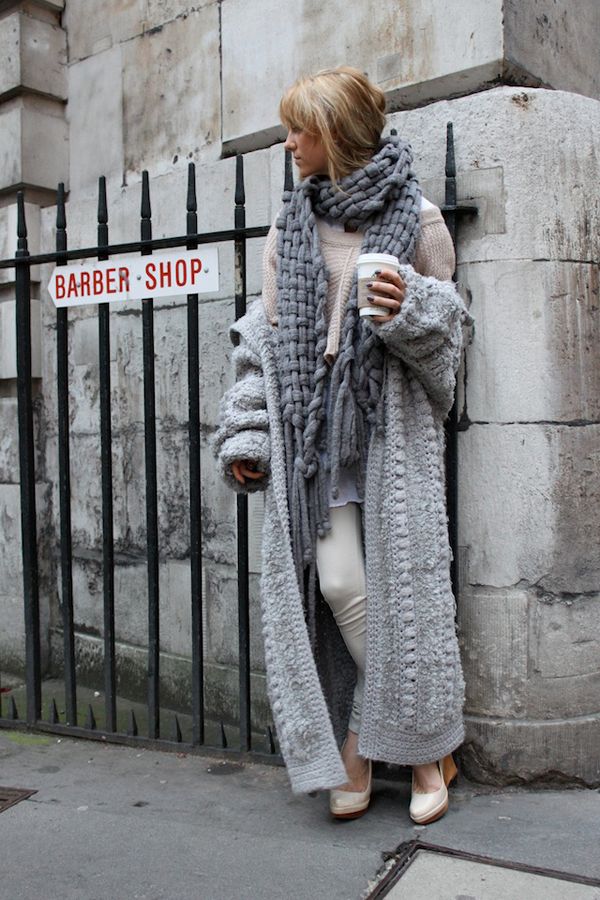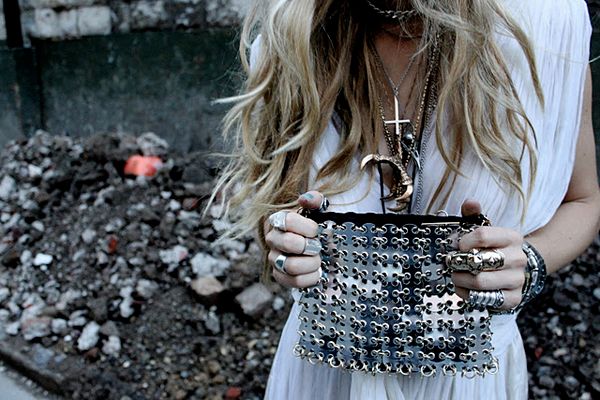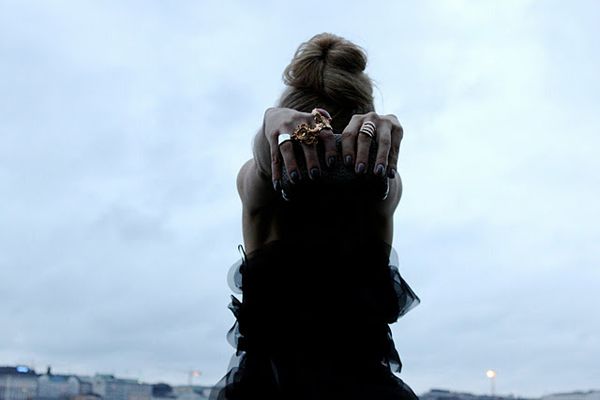 Everything looks so perfectly wonderful and natural!
http://www.leblogdebetty.com/en/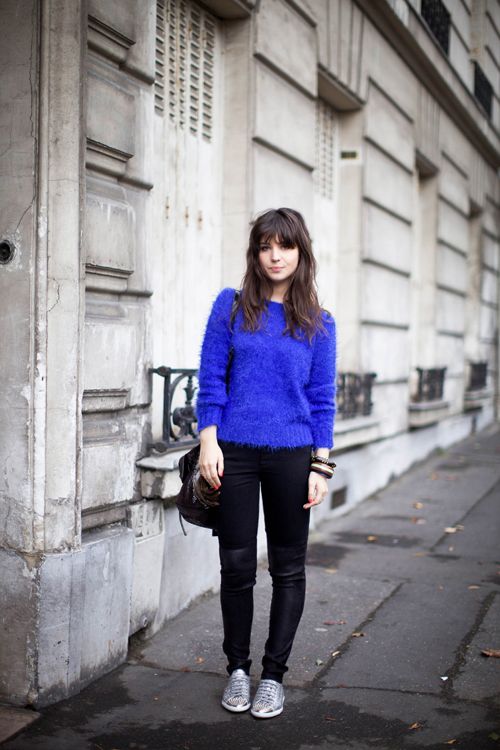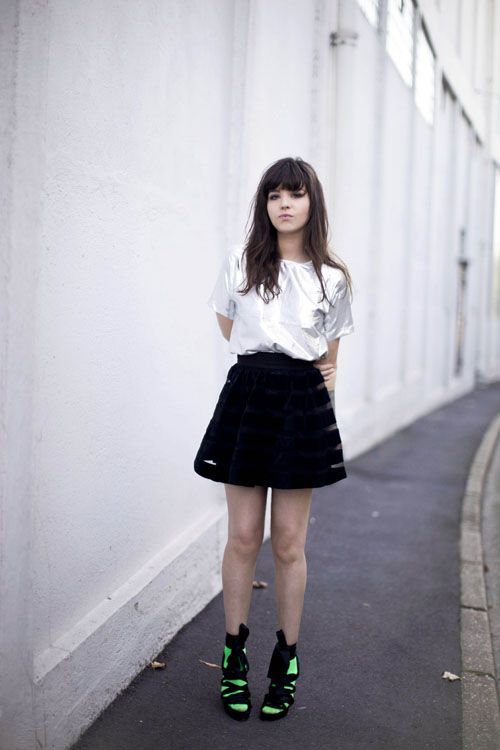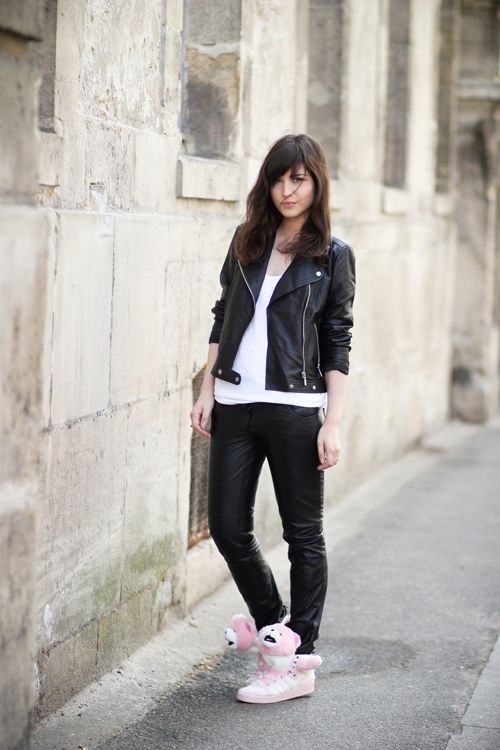 Love the effortlessly grungy pose.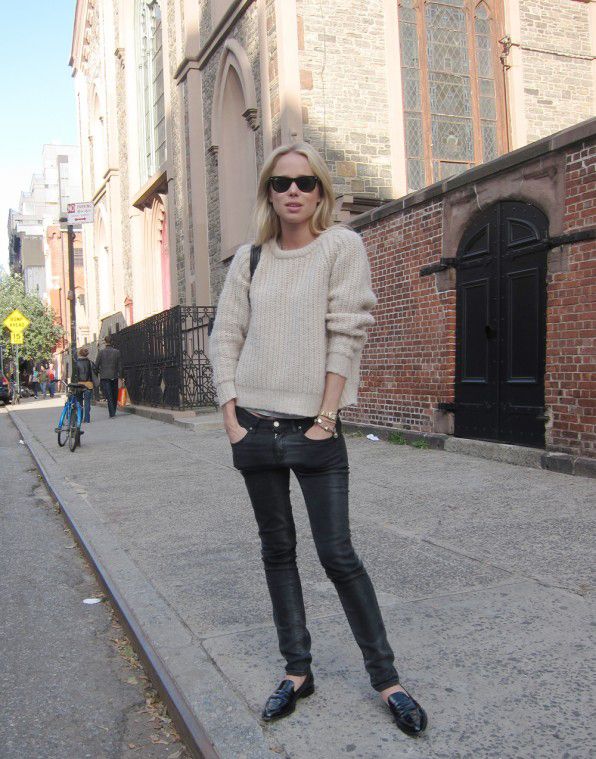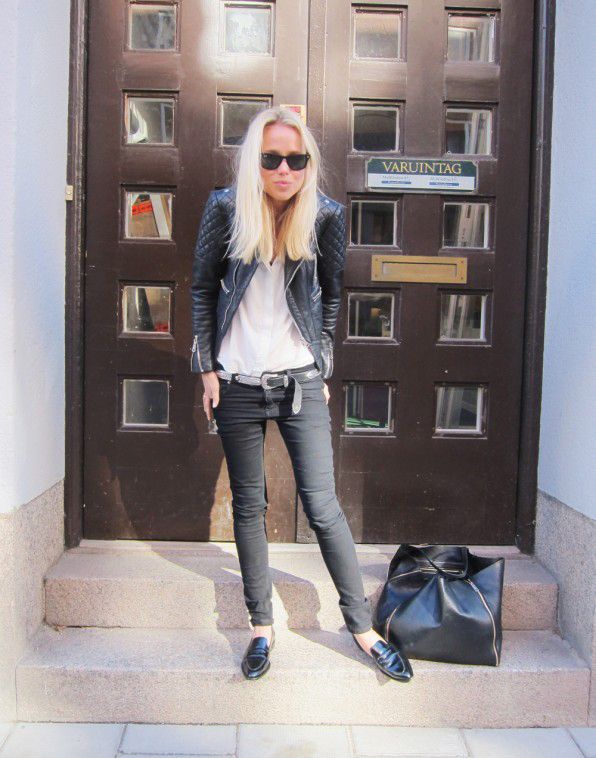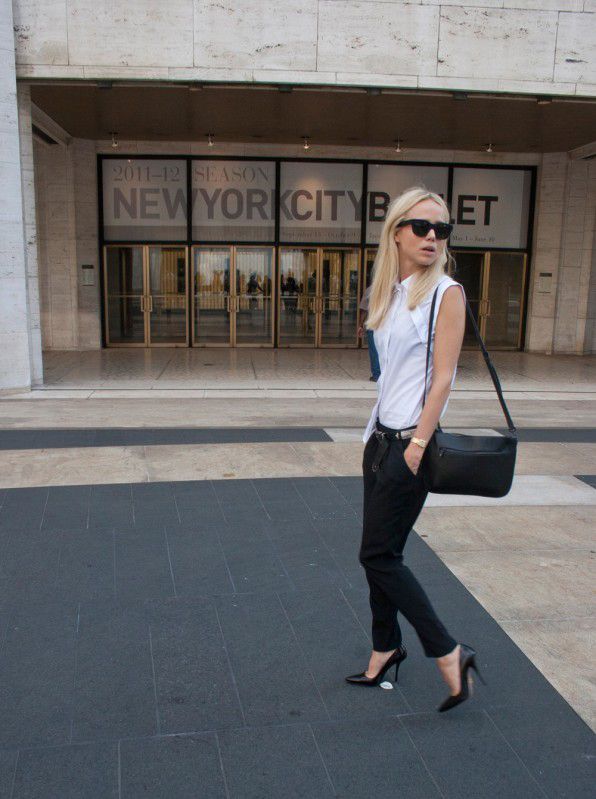 ... tells a story.
http://www.leblogdelamechante.fr/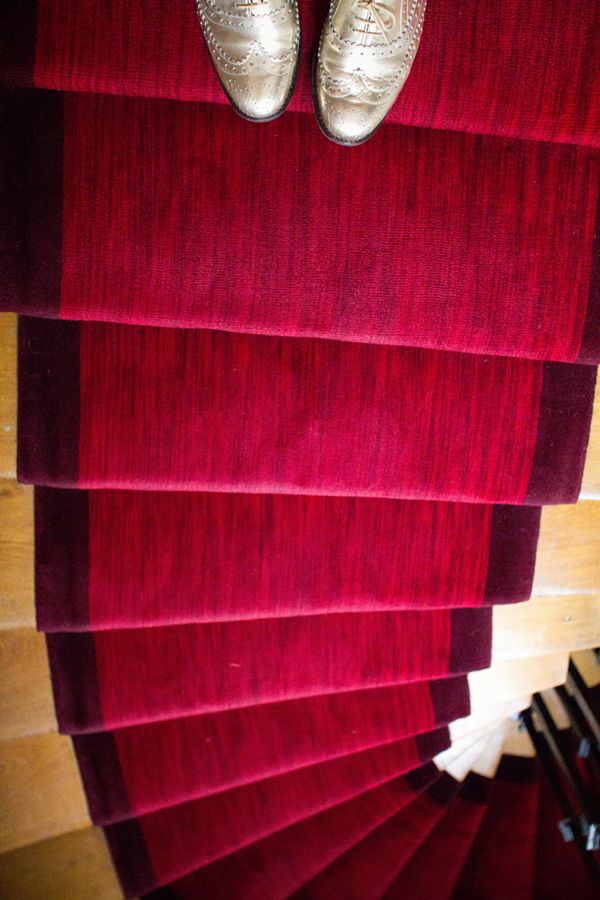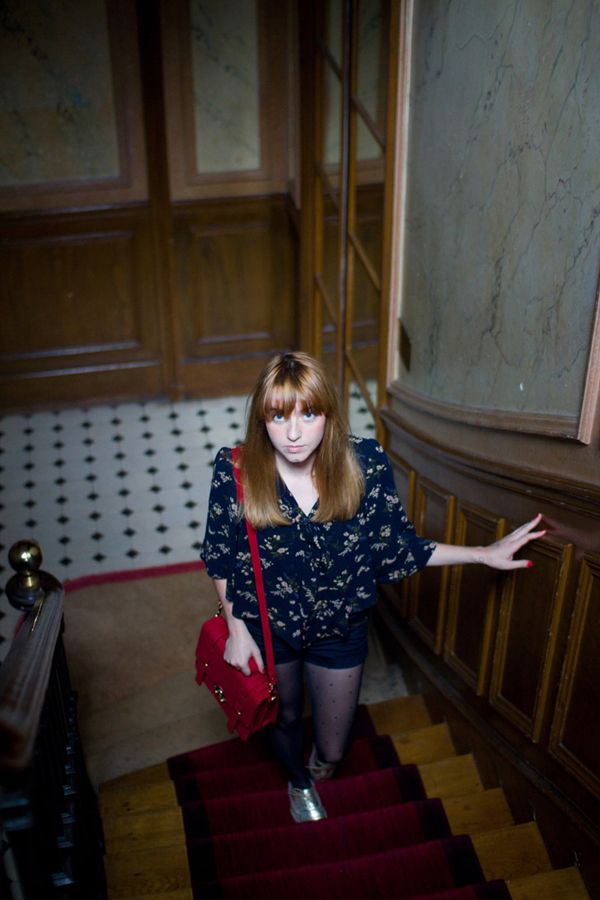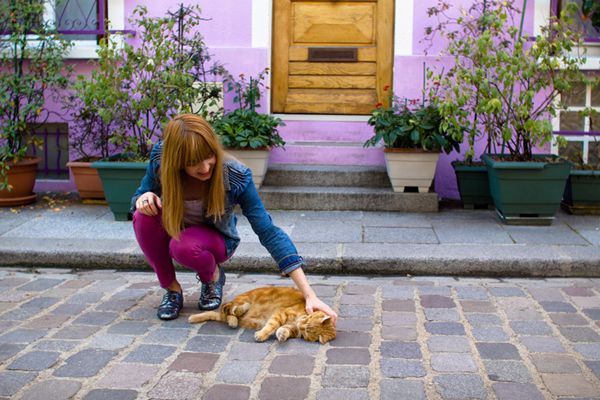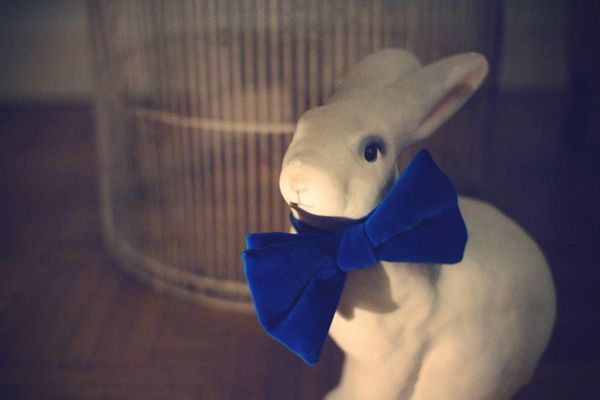 Her not-posed looks are really good, I guess these are taken in-between "poses" or the whole pose part is just skipped all together!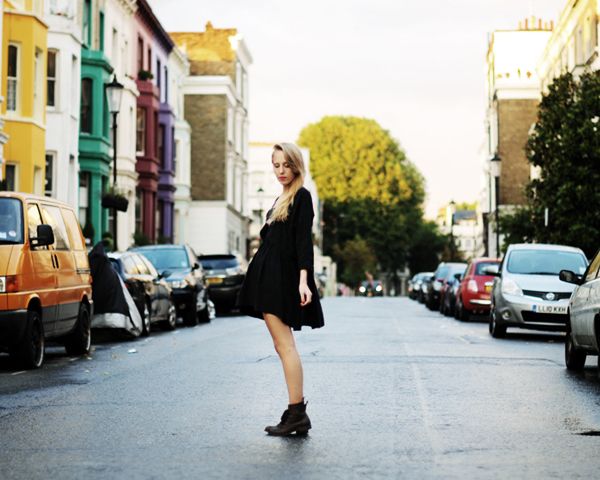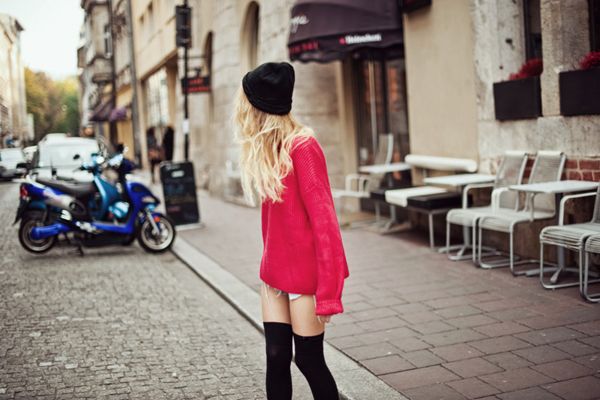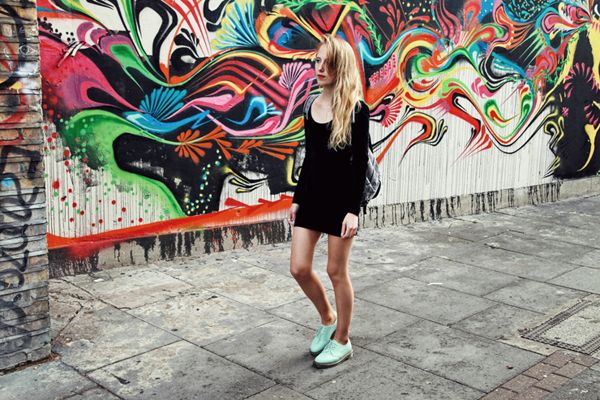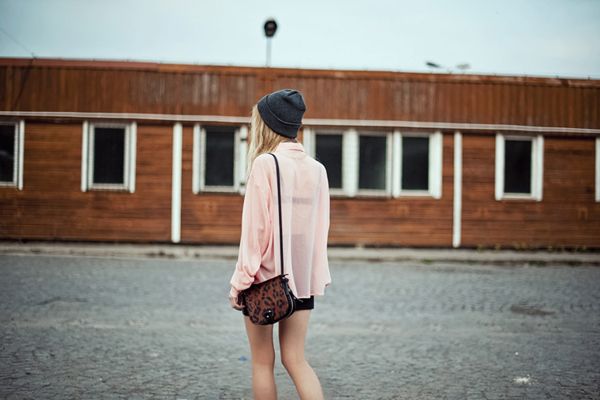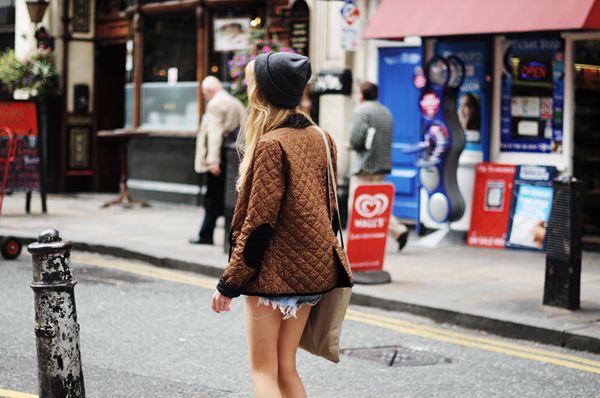 All the details make this blog so good and the same little details make the poses so addictive!
http://love-aesthetics.blogspot.com/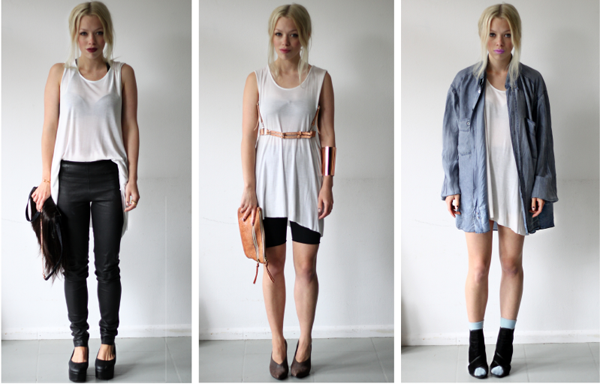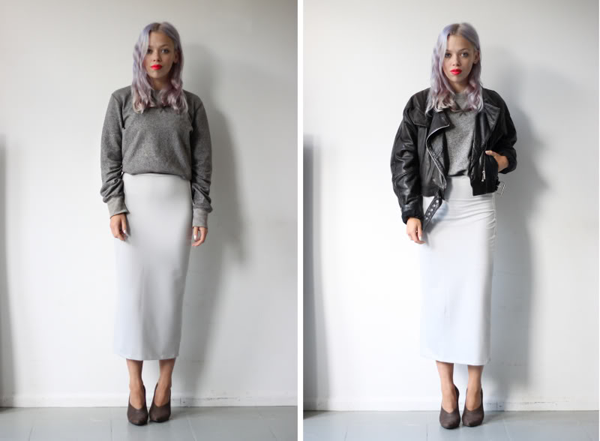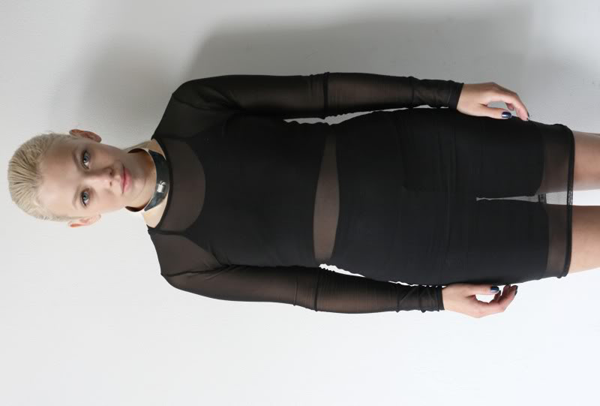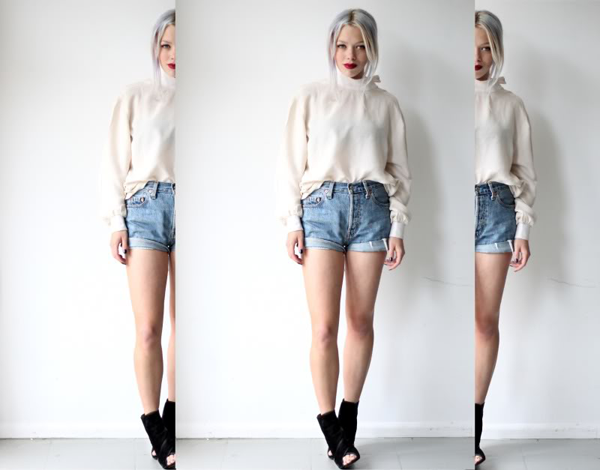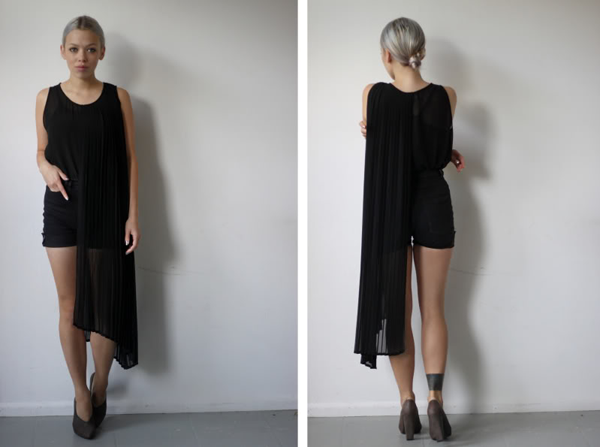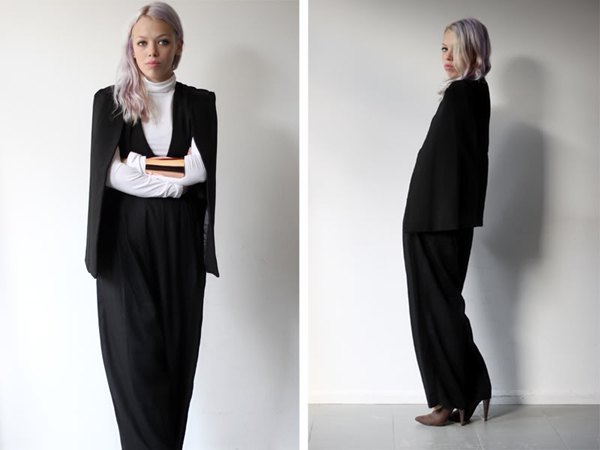 I just Wish I could strike a pose like Carrie
!
These do look very posed and they don't at the same time. It's probably because they fit the looks, the photography and the blog so well!
http://wishwishwish.net/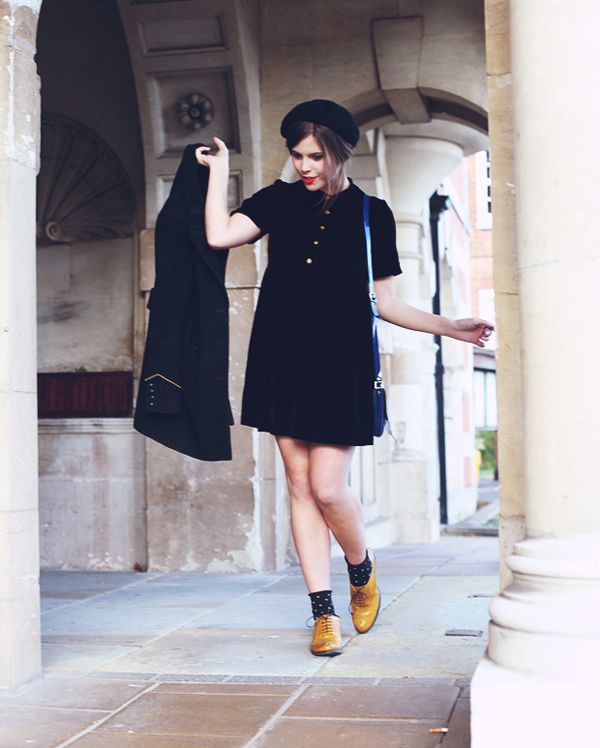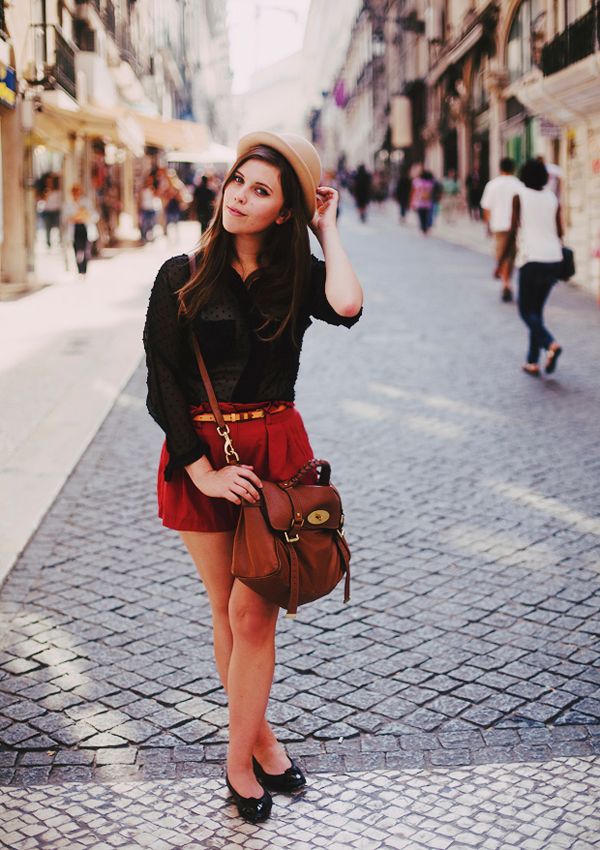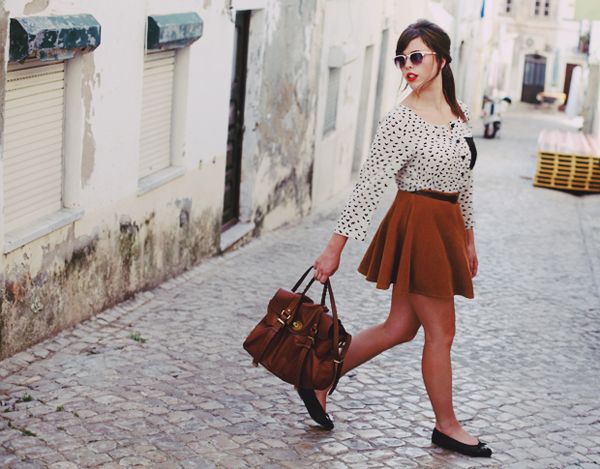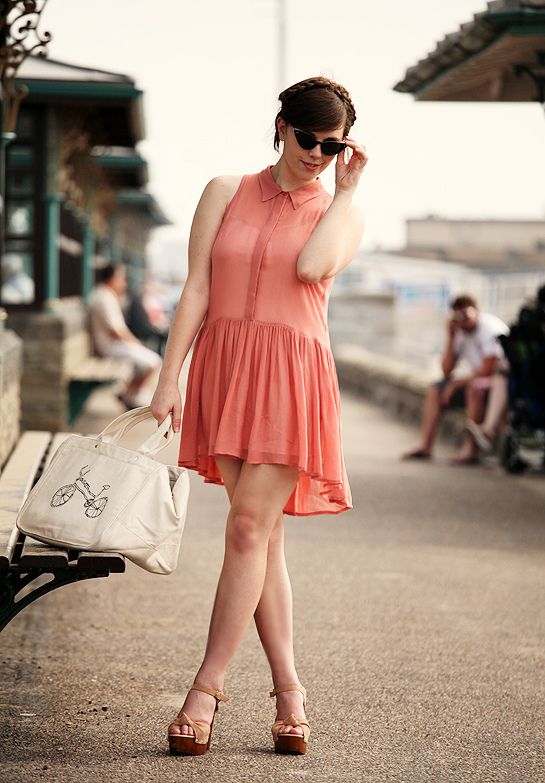 Kristina
likes the
classics
and does this very well.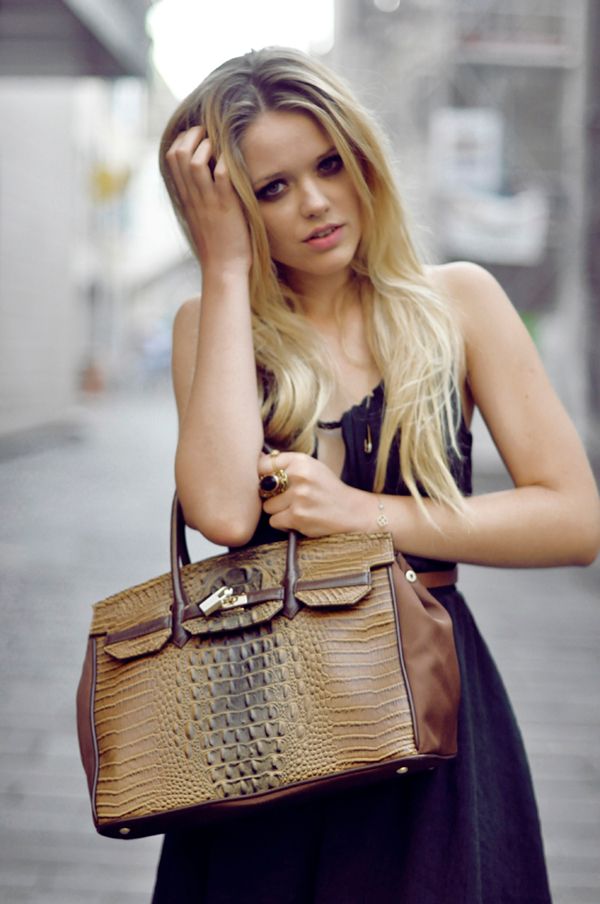 This blog is such good inspiration for looks and yes.. poses!
http://grandtheftthrift.blogspot.com/