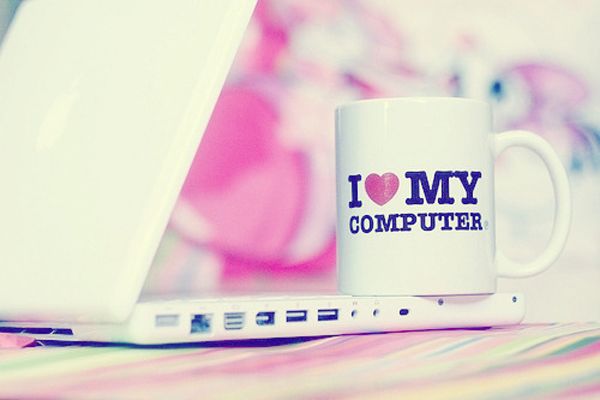 A list of 7 things that are really on my mind!
1) Laduree macarons
To eat the macarons and keep the boxes.
I wish we could order them online..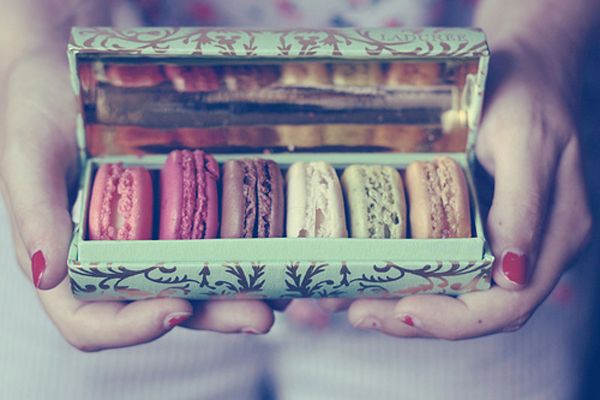 (photo via Flickr - _acido)
2) Valentino studded pumps
Old season Valentino pumps but I still love them so much, I hope I will get lucky on Ebay or in a consignment shop!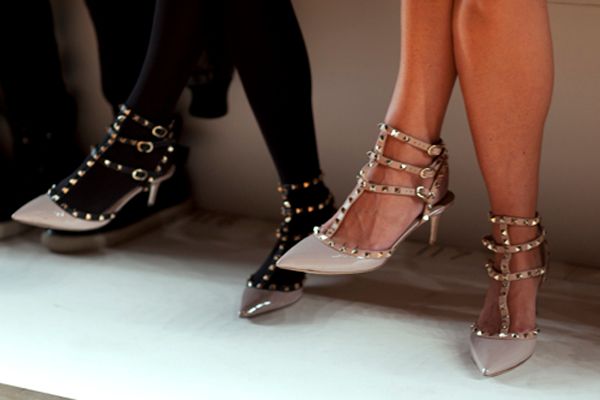 (both photos via the Sartorialist)
3) Rabbit ears Phone Case
Really want a Rabbit ears or Mouse ears phone case for my Nokia Lumia 800!
(photo via weheartit, original source unknown)
To keep "cool" in Winter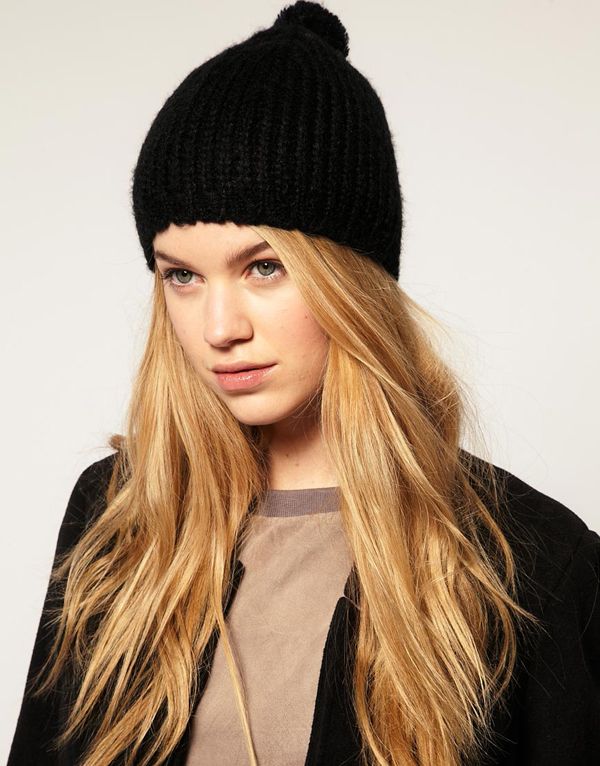 (photo via asos)
5) Glitter Nails
image: http://nailsbyelin.blogg.se/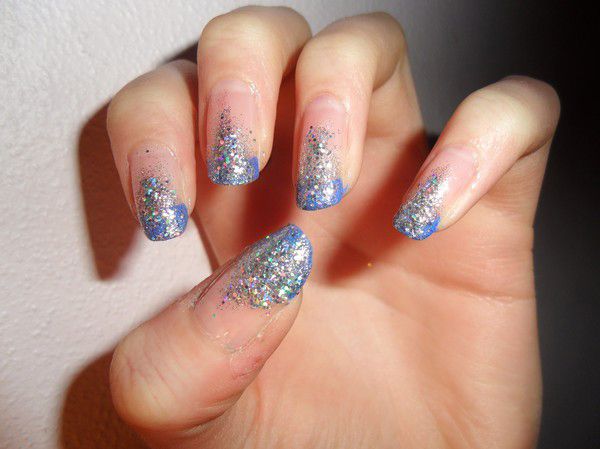 via http://fuckyeahpastel.tumblr.com/
I'm on the look out for these (for my mint dr. Martens)!!
(might be a good DIY too!)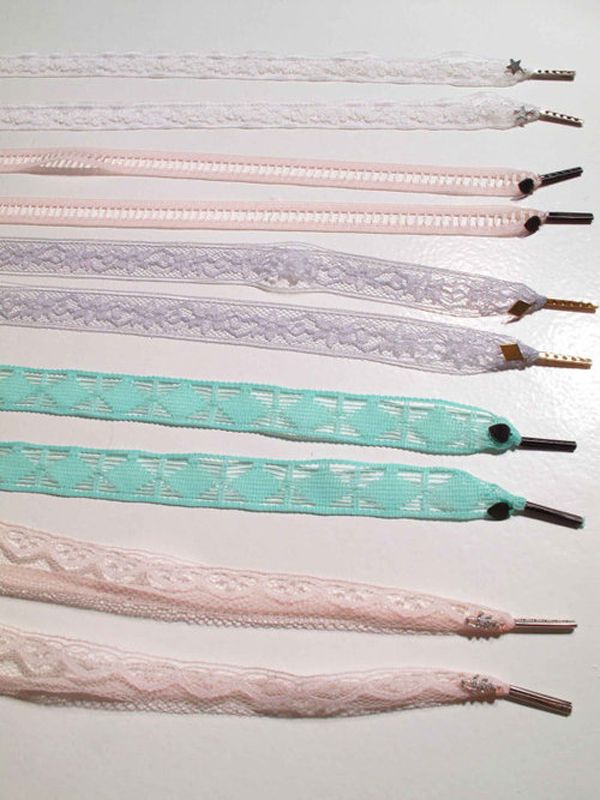 7) Fifi Lapin Book
Fifi Lapin
"what shall I wear today" Book (here on
amazon
)and
here
is a nice review with loads of pictures.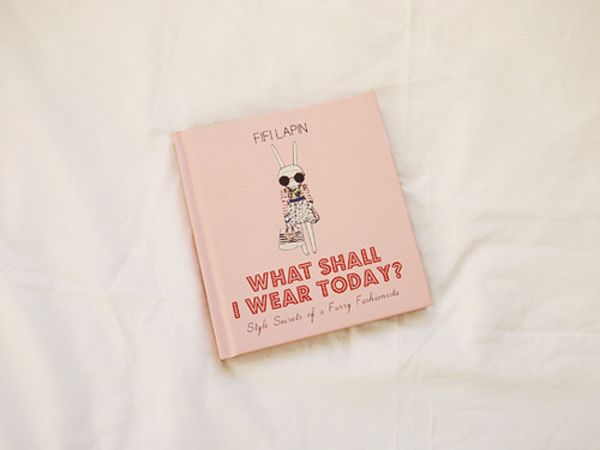 Image via http://paletteofcolours.tumblr.com/
xoxo