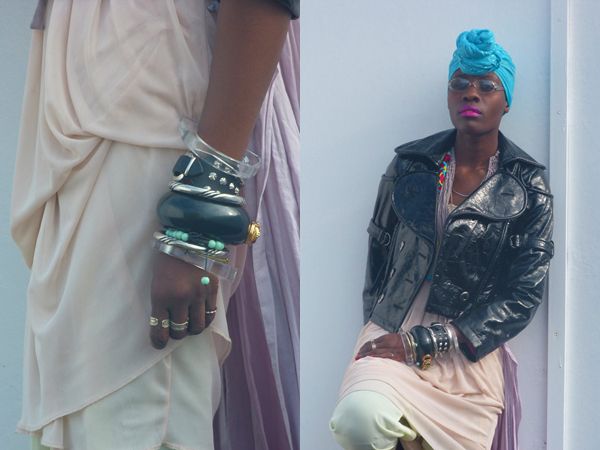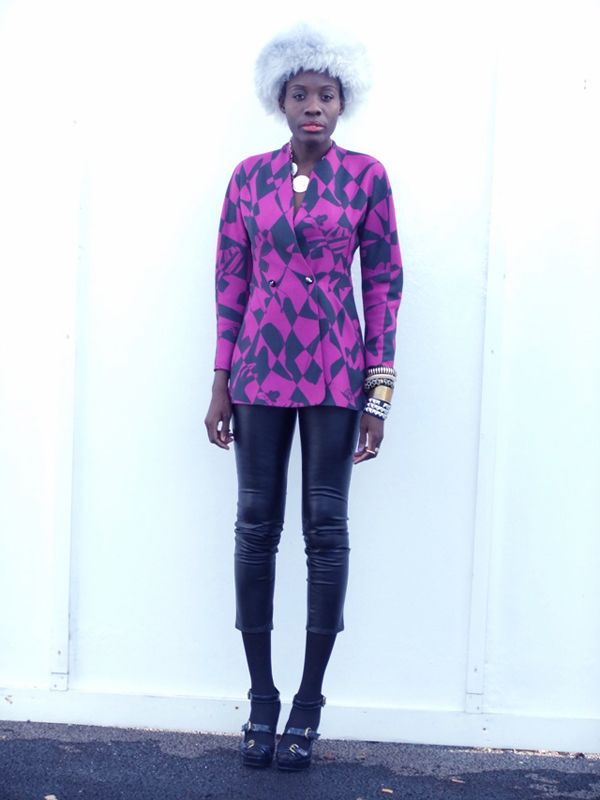 My Latest Blog/Style crush is Marian Kihogo.
I'm seriously not exaggerating when I tell you that I'm obsessing over Marians looks! Her long floaty dress coat with the patent jacket is just brilliant. Simply put; the way she layers is such an inspiration!
I would wear this last outfit in a heartbeat!
xoxo