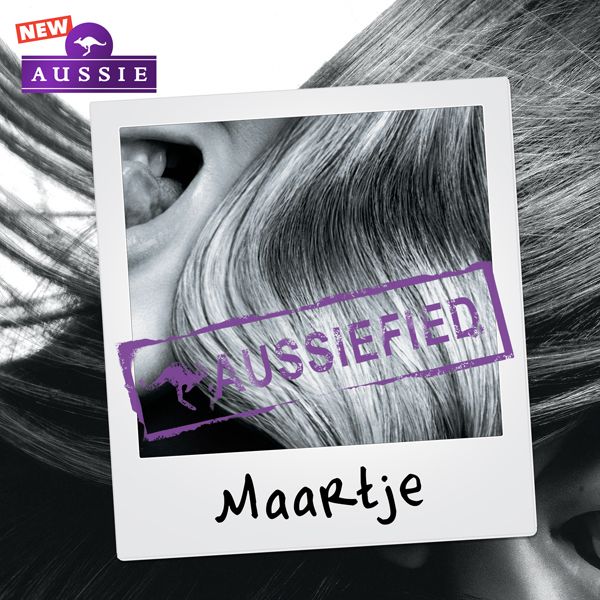 Aussie is op zoek naar de Ultimate Aussie Angel!
Dit Australische hair care merk, dat al meerdere awards in de wacht sleepte, staat voor die échte laid-back vibe, actieve lifestyle en natuurlijk fun! Ben jij een spontane chick met een krachtige uitstraling die helemaal weg is van beauty? Dan is Aussie op zoek naar jou!
Geef je nu op via
http://aussie.fashionscene.nl
hier
, en doe mee aan de Aussie Angel Challenge. En wie weet win jij dan wel 2 tickets naar Australië!
Ben jij aussome?
The Haircare brand Aussie is finally launching in the Netherlands!
And thus a great way to start is with a special campaign in the Netherlands, because we Dutchies need to"Add Some Roo To Our Doo" too.
But don't worry, you can check out your local Aussie.com for special campaigns in your area (or why not?, maybe go to Dutch campaign as well to support and vote for your favorite Dutchy in winning tickets to Australia!!)
xoxo