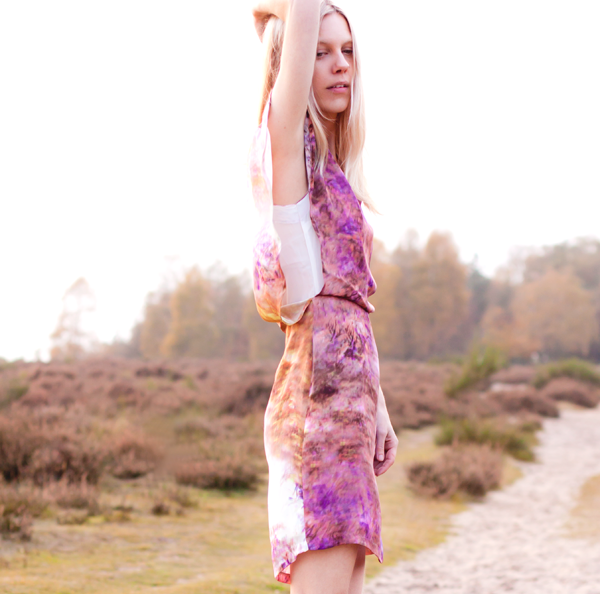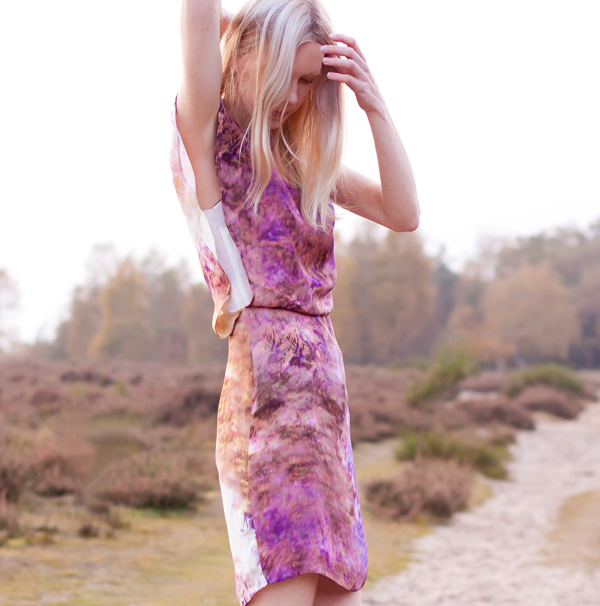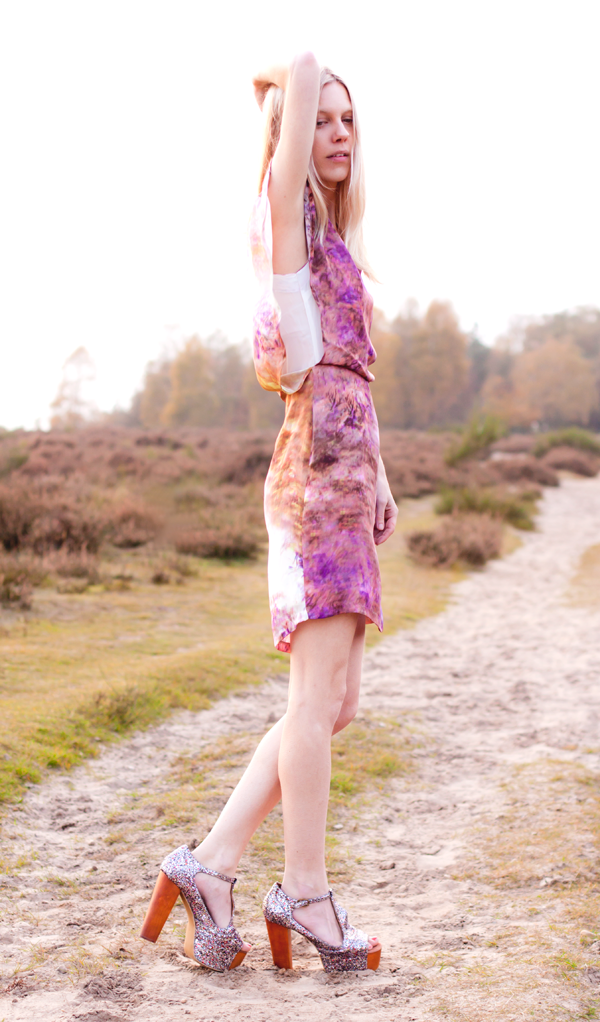 Wearing: Nina Maya Abstracted Landscape dress, Jeffrey Campbell Multi Glitter foxy wood
What I love so much about this dress is that the abstracted landscape print looks like the landscape where I am standing right now! I really want to take more photos but I guess I have to wait till the weather allows it again!
My
Nina Maya giveaway
is still open for a chance of winning this dress (or any other dress) yourself!!
xoxo