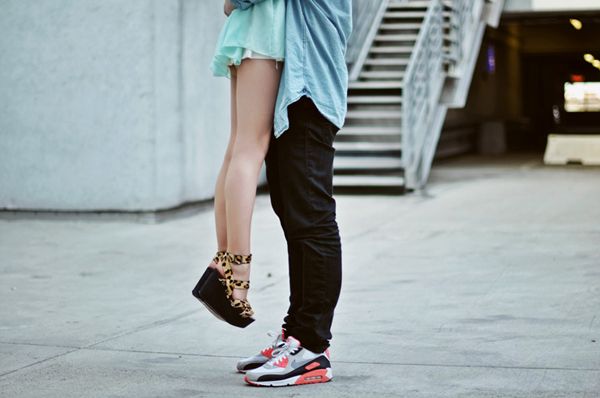 They photograph, support, have their own blogs and websites.
But most curious I was about how these couples would compare to their Hollywood counter parts! In names that is!
We all know how Jennifer and Ben affleck became known as Bennifer and Brad and Angelina were renamed Brangelina.
So find out who
Mattolina
,
Jametina
and
Richara
are!
1) Colin
Sokol
(fashion toast)
I am a big fan of Colin's photography! and Colin and Rumi must be the most known couple. Colin + Rumi = Rulin
http://www.fashiontoast.com/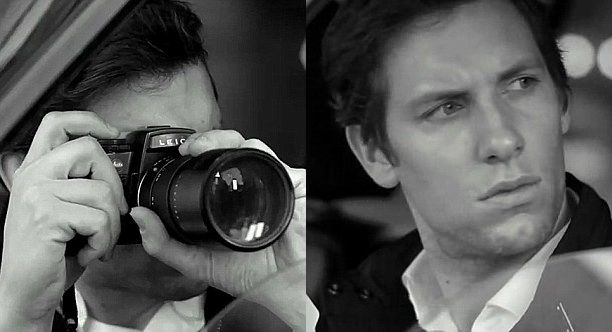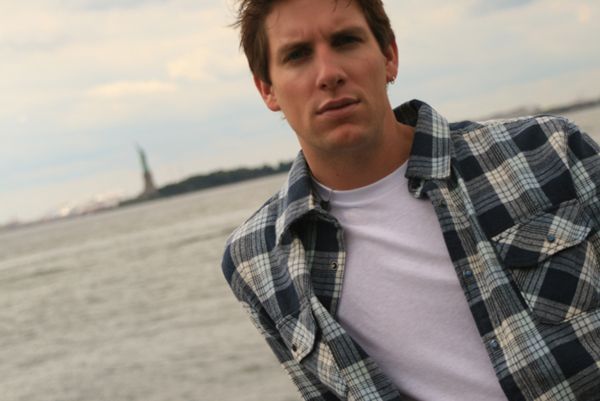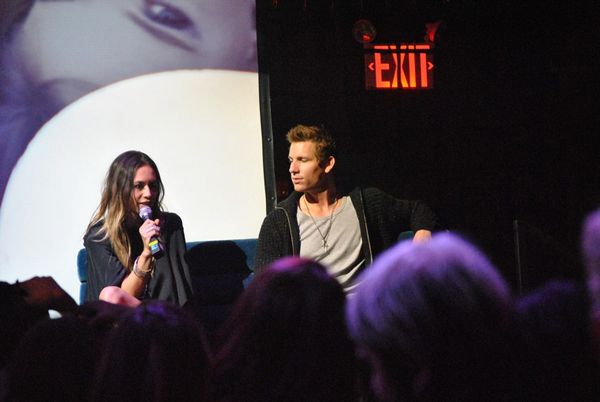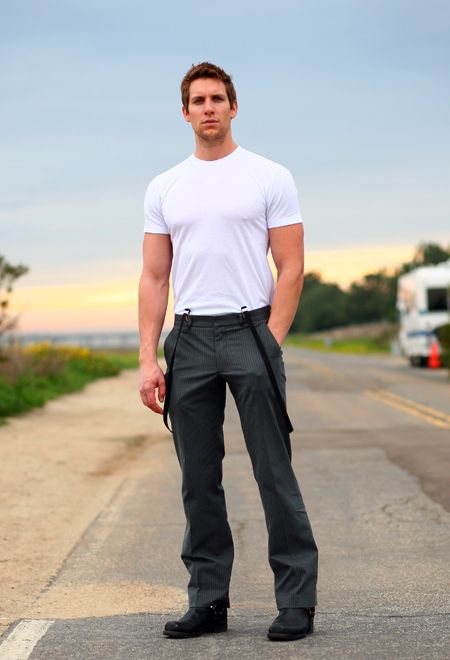 2)Mathieu Lebreton (Le blog de betty)
Mathieu and Betty are awesome together and Mathieu must by far be the most stylish guy in France! His website Daaamn is an Must read!
Mathieu + Betty = Bethieu
http://www.daaamn.com/
http://www.ykone.com/
http://www.leblogdebetty.com/en/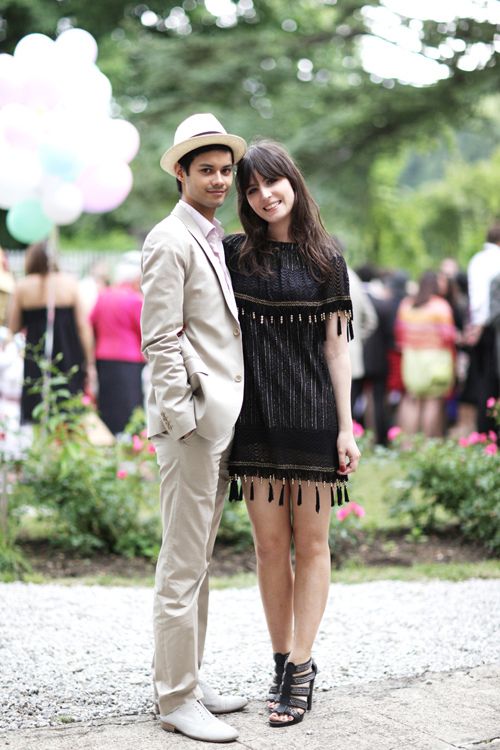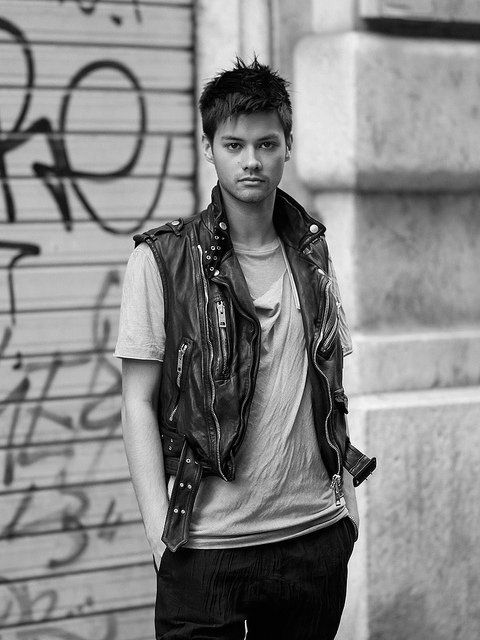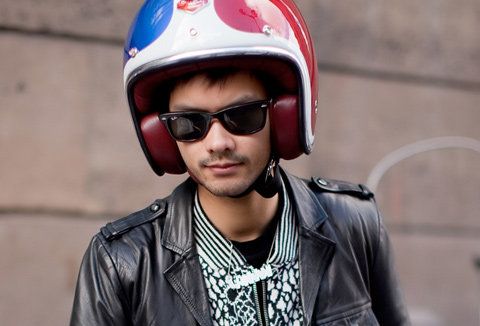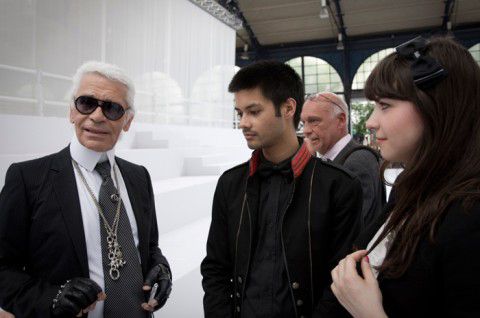 3) Mattias Swenson (Fashion Squad)
Mattias and Carolina become Mattolina!
http://www.fashionsquad.com/
http://www.bloglovin.com/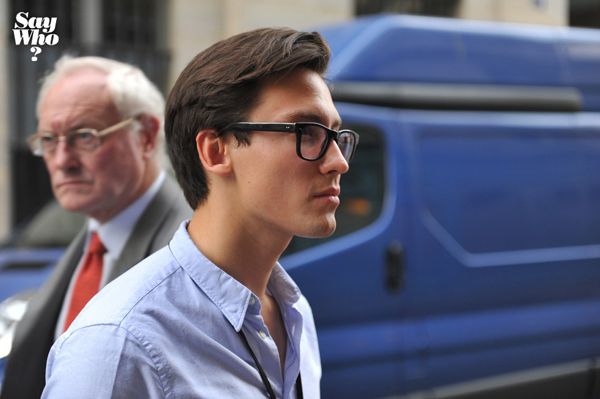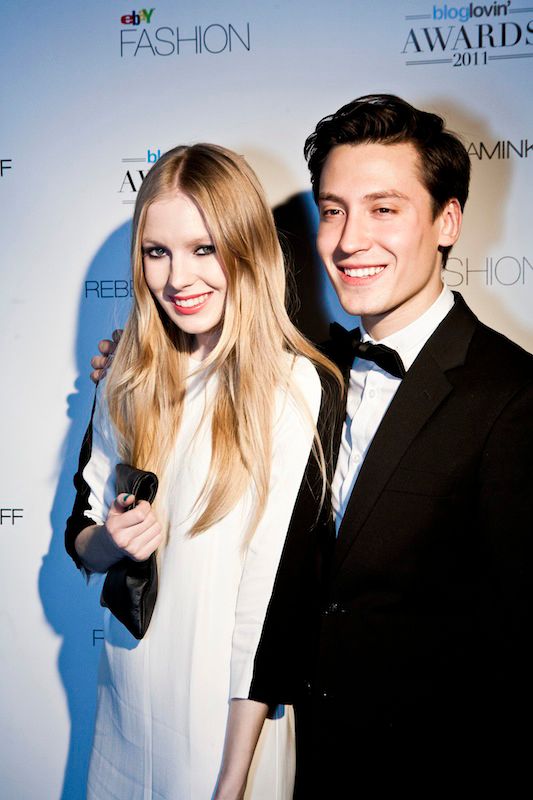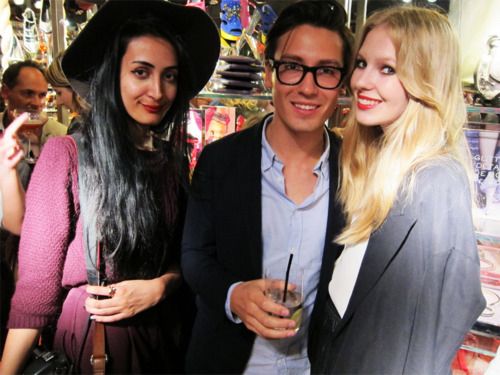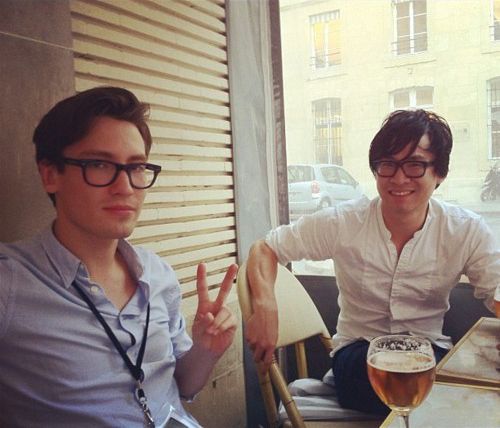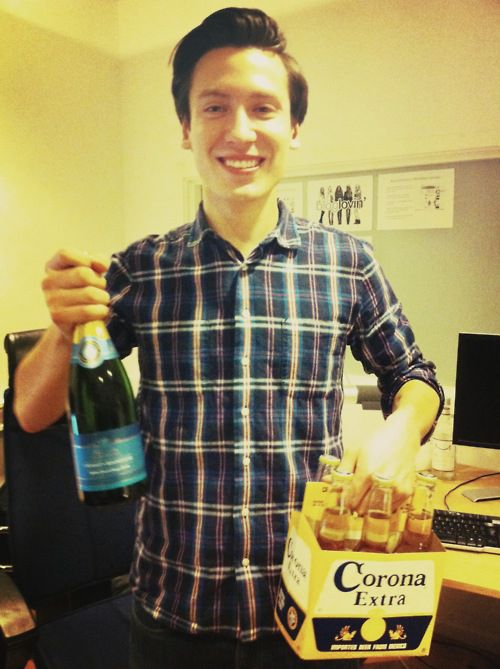 When making this post I found out that Bobby has quite the following on tumblr sites! Bobby + Keiko = Bobko
http://www.keikolynn.com/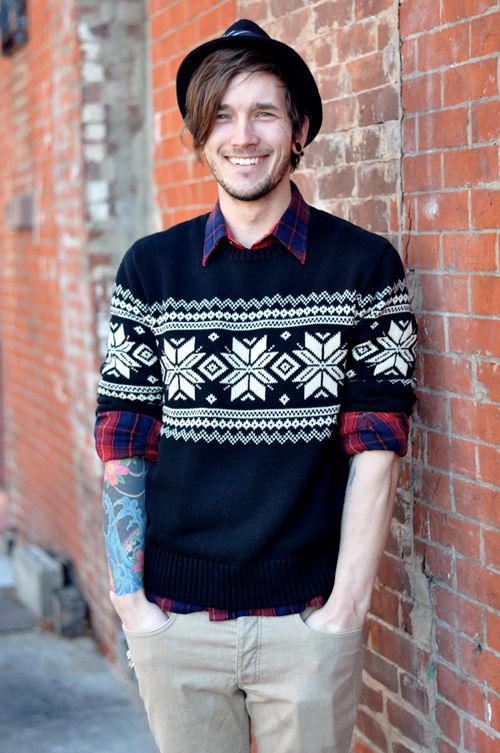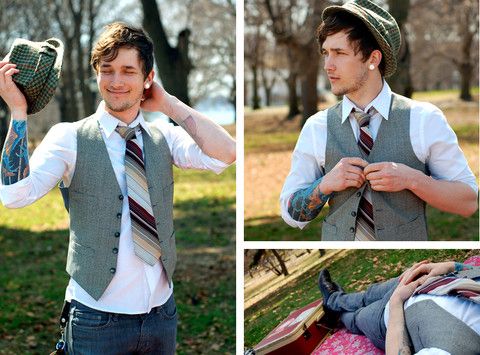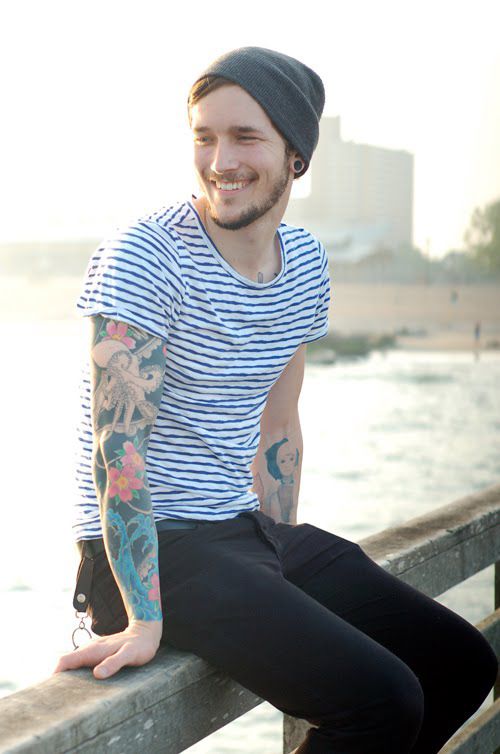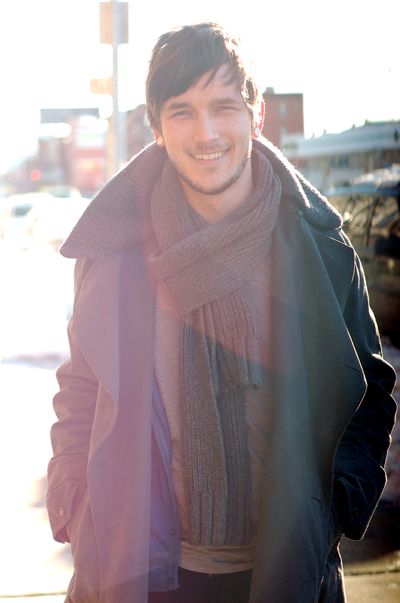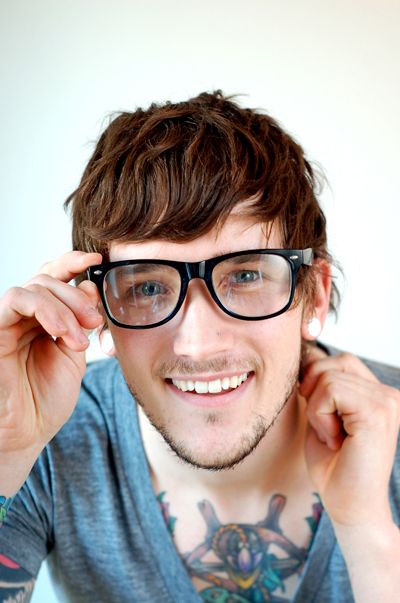 5) Richie (The Blond Salad)
Maybe the most featured boyfriend on the blogs is Richie!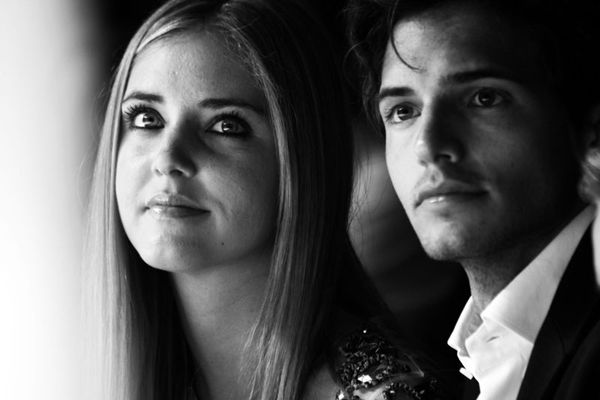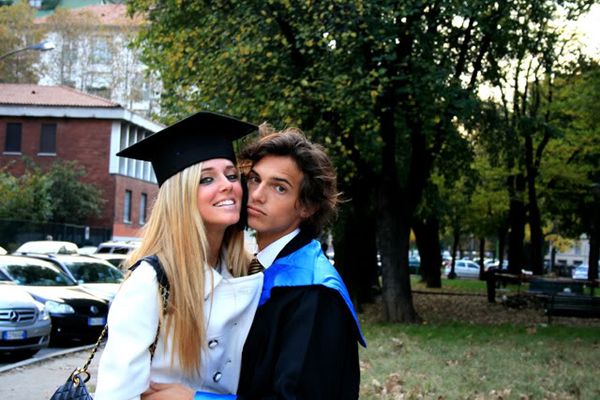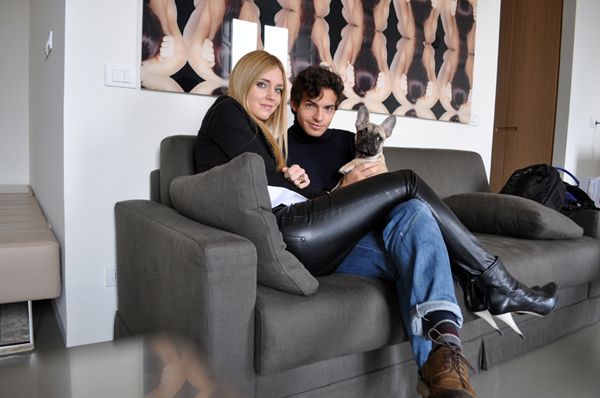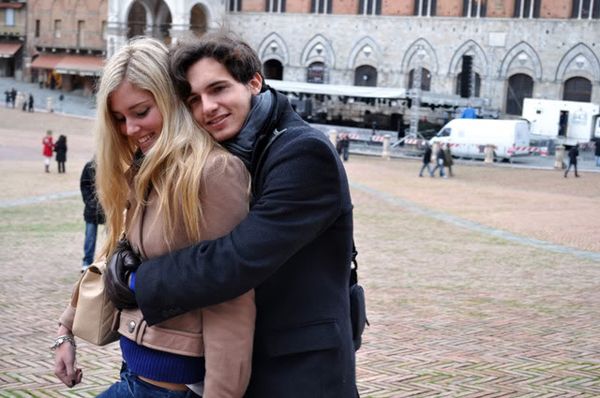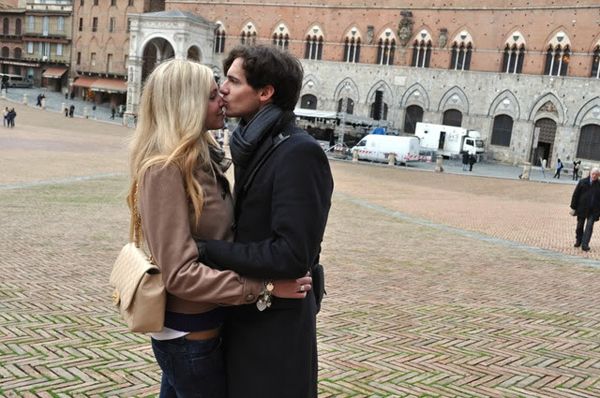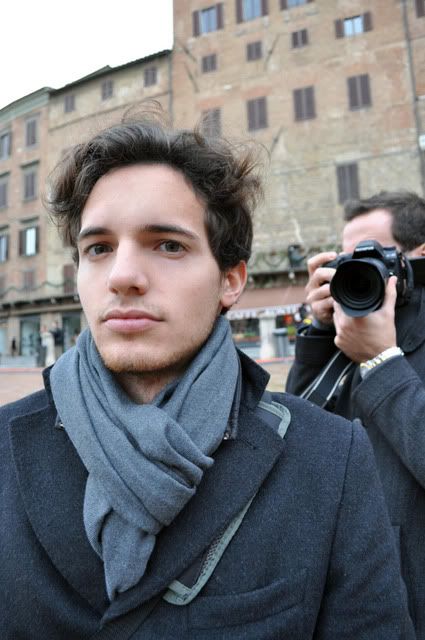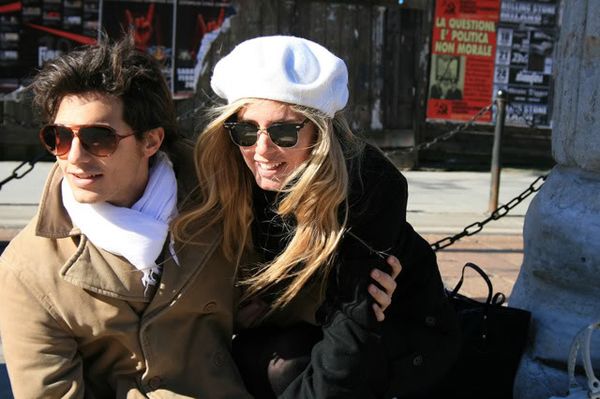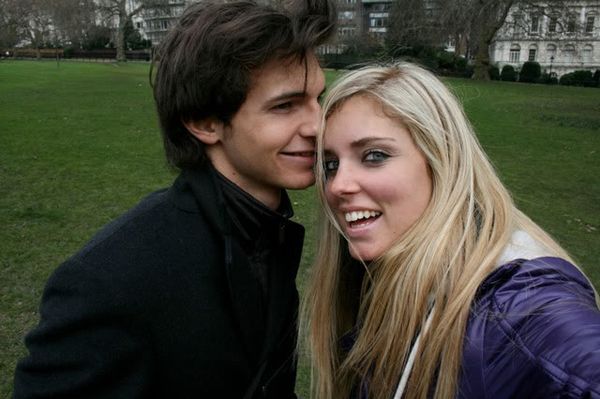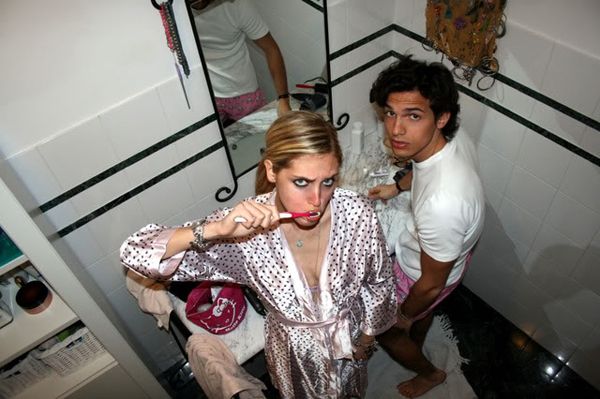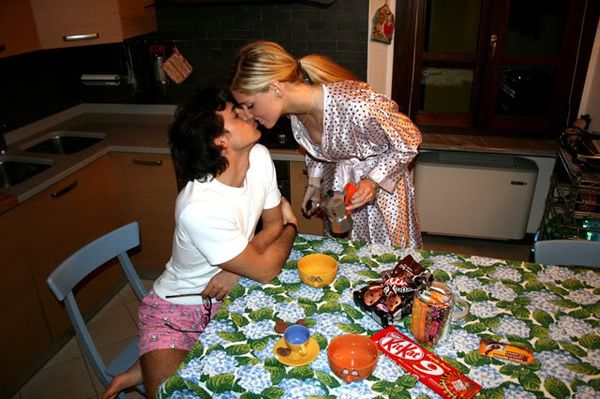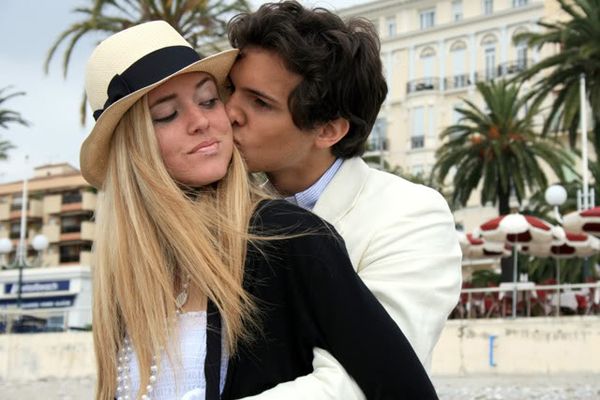 6)
Tomasz Rynkiewicz
(Alice Point)
This is just such a great couple! Tomasz + Alice = Tolice
http://alicepoint.blogspot.com/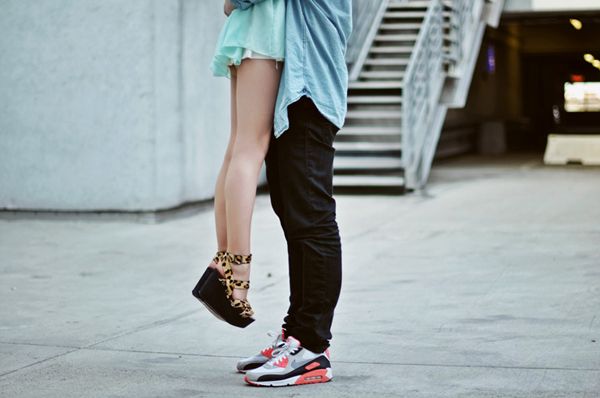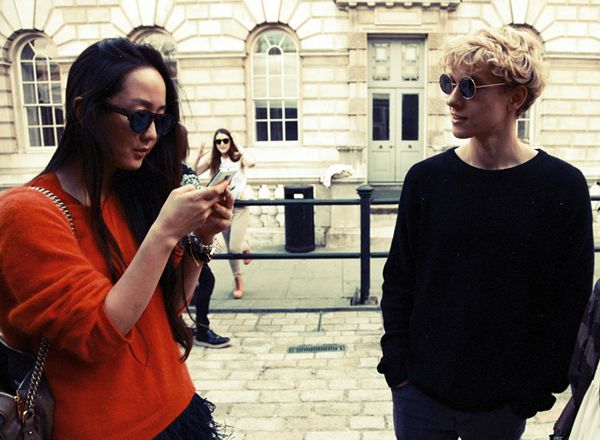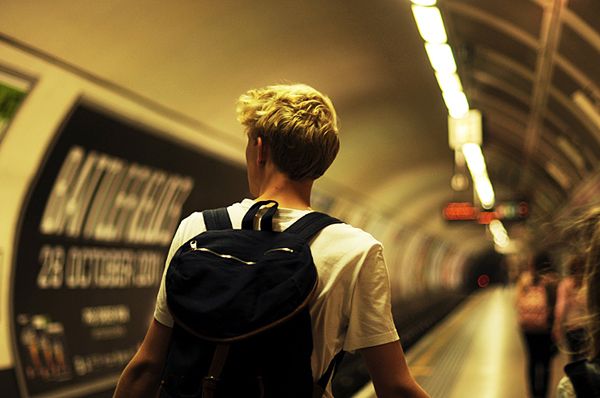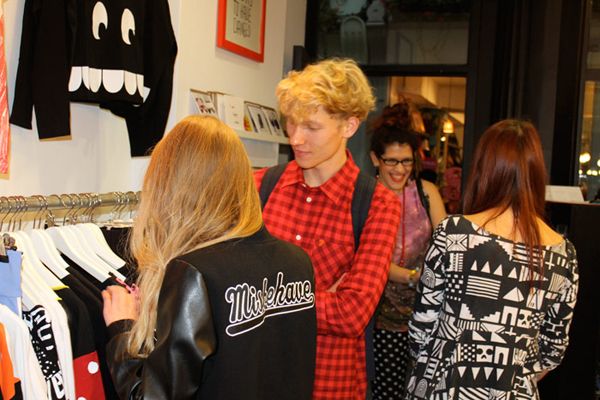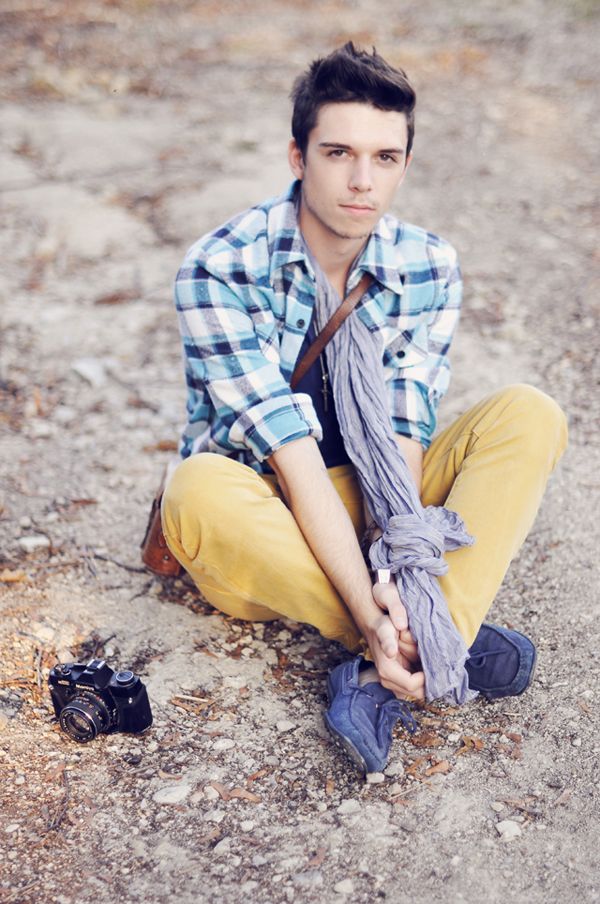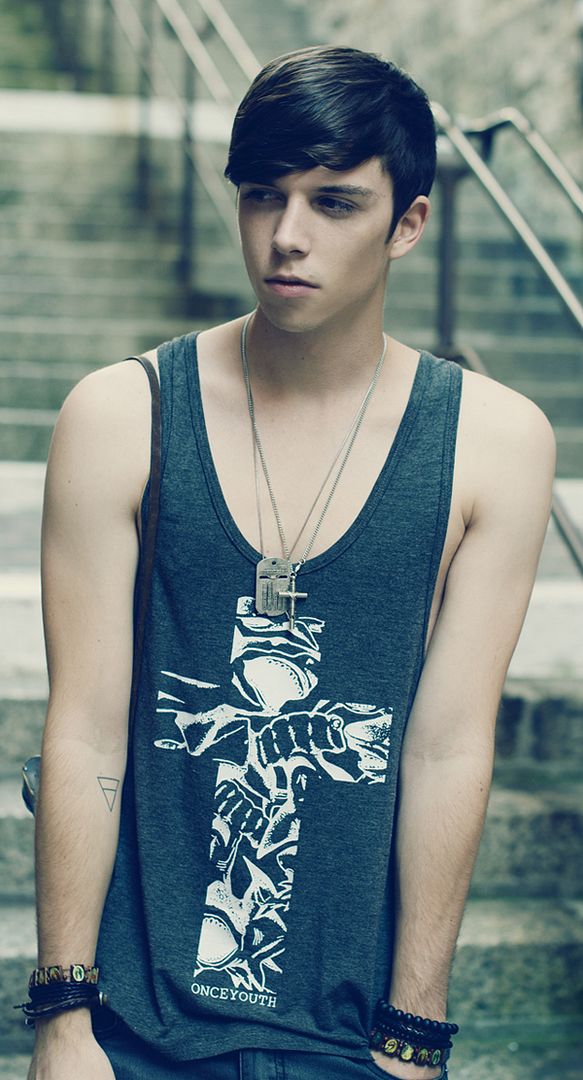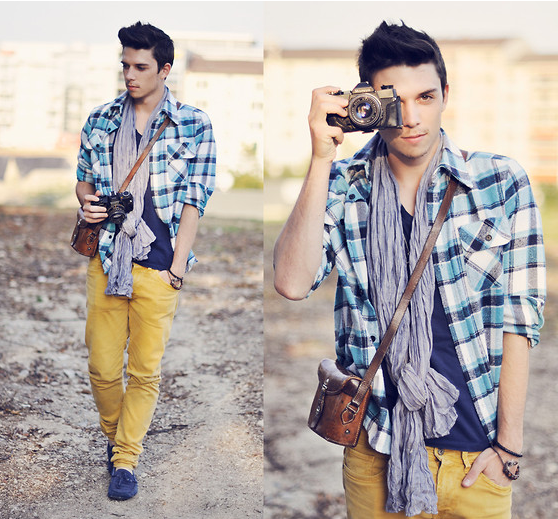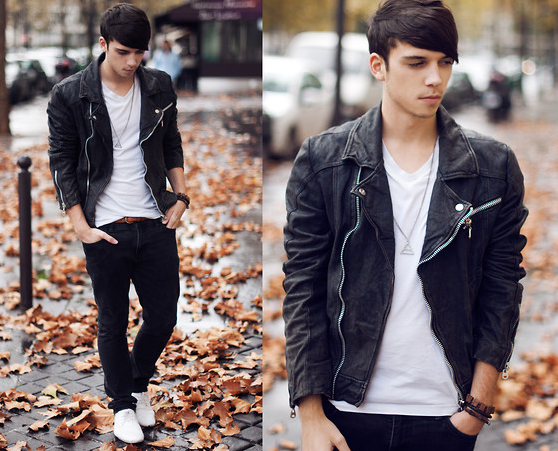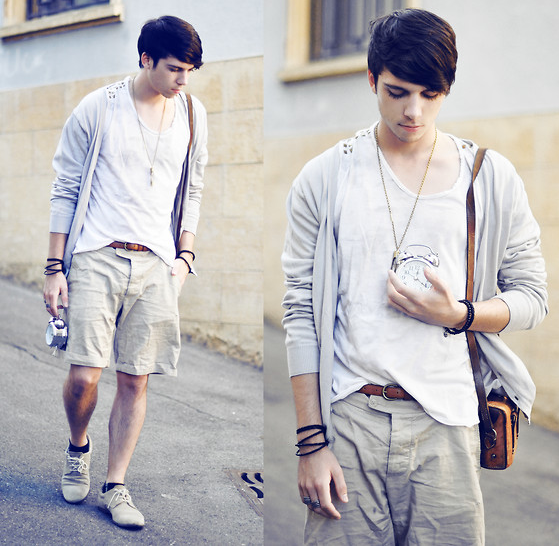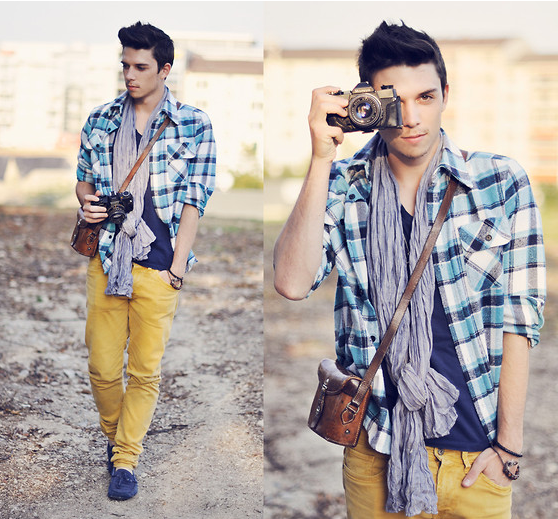 8) Daniel Troyse (Carolines Mode)
The power duo behind Carolines Mode and Stockholm streetstyle! Daniel is one of the best street style photographers!
Caroline + Daniel = Danoline
stockholmstreetstyle
http://carolinesmode.com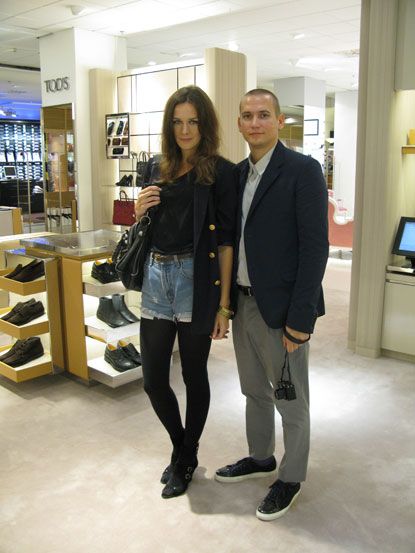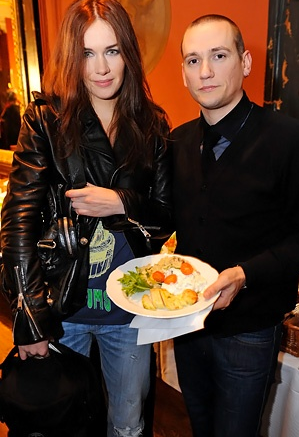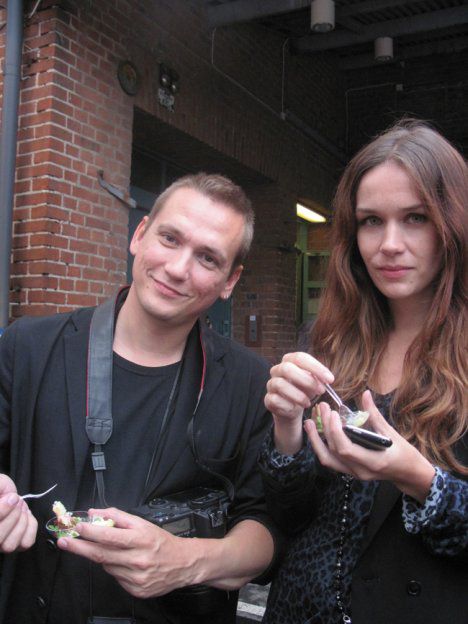 9) Tony Stone (Adeline Rapon)
These two are just awesome! I just became a big fan of Wolves & Bucks! (lifestyle photographs)
Adeline + Tony = Toline
http://wolvesandbucks.blogspot.com/
http://adelinerapon.blogspot.com/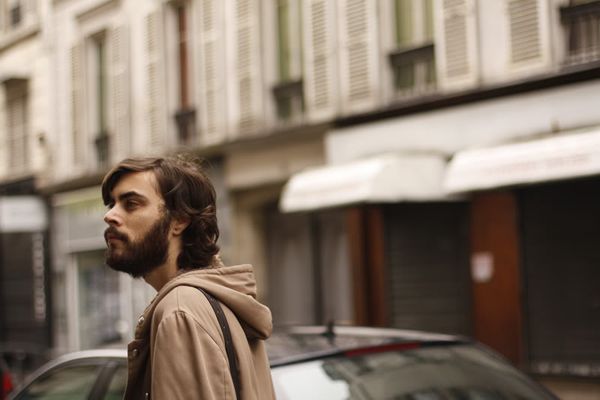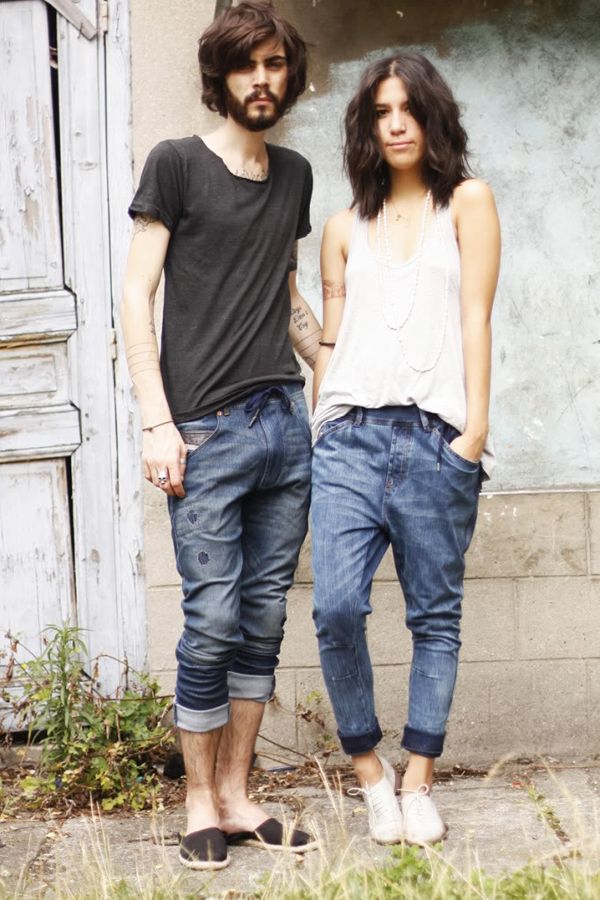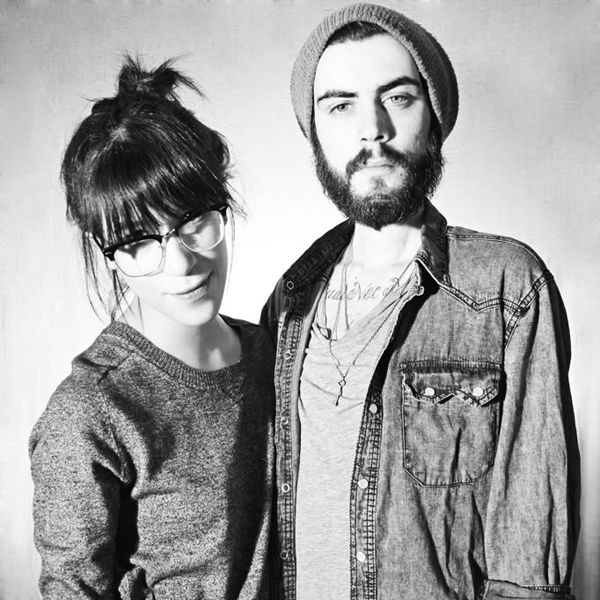 10)
Geoffrey Fuller
(Cupcakes and Cashmere)
Geoffrey is the guy who gets to eat and taste all of Emily's delicious recepies and meals, must be one of the luckiest guys walking this earth!
Emily and Geoffrey = Geofly
http://cupcakesandcashmere.com/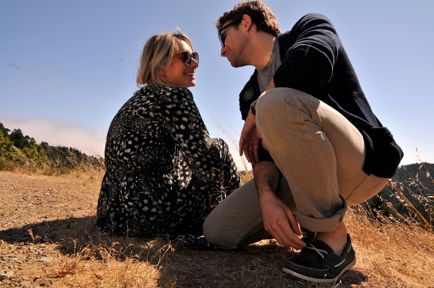 11) Unnamed Boyfriend(?) Karla's Closet
http://karlascloset.blogspot.com/